Think Park Smart
Think Park Smart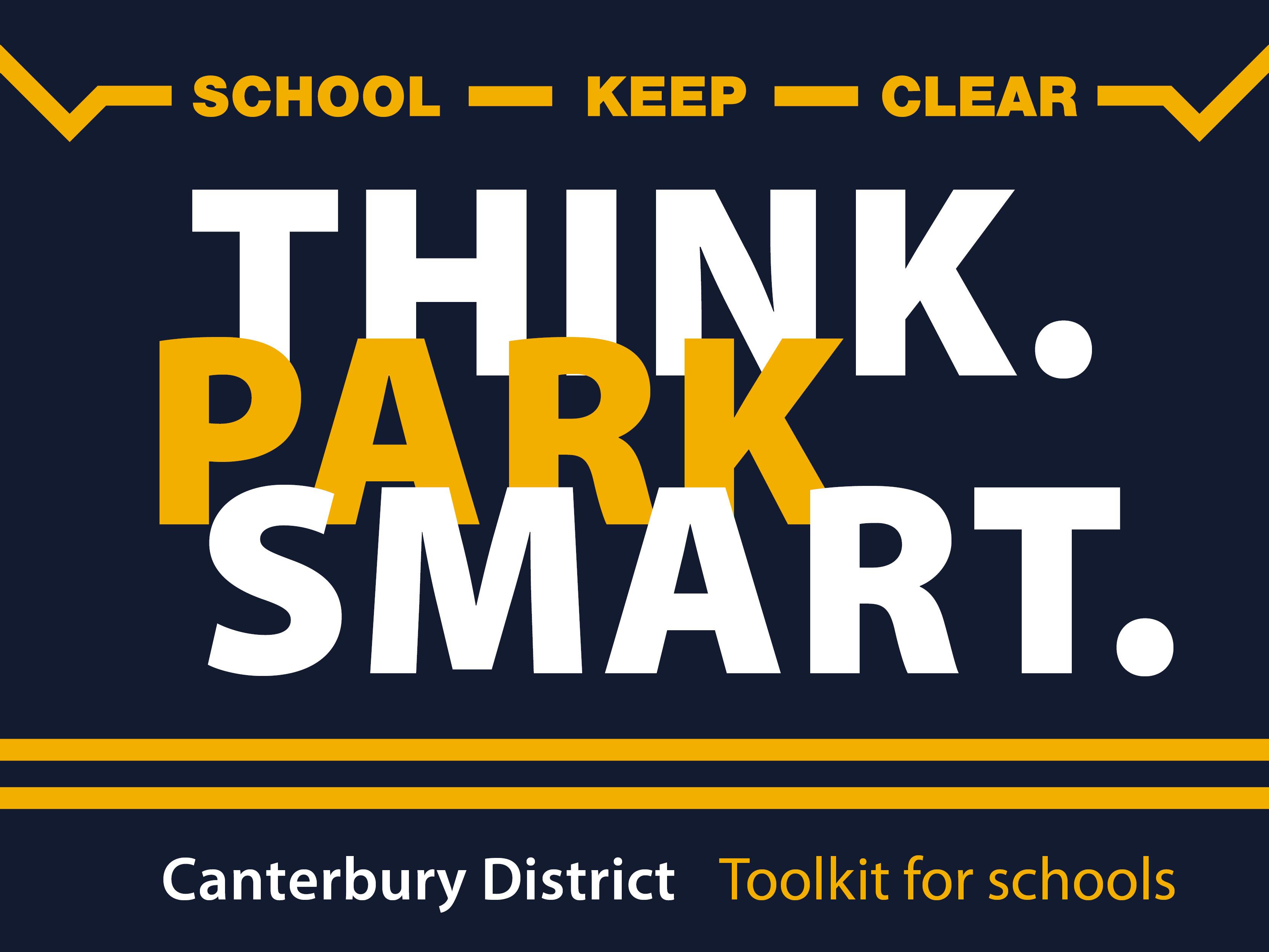 Our Think! Park Smart campaign is designed to help schools, parents and pupils make our streets safer and healthier for our children.
This is your teacher resource page to help keep our children safe by improving road safety, cutting congestion and improving air quality on the way to school.
You can download our range of campaign resources below:
If there is a different size you need to help to promote your campaign, please contact us.
Published: 4 February 2020