Latest consultations
Home
» Latest consultations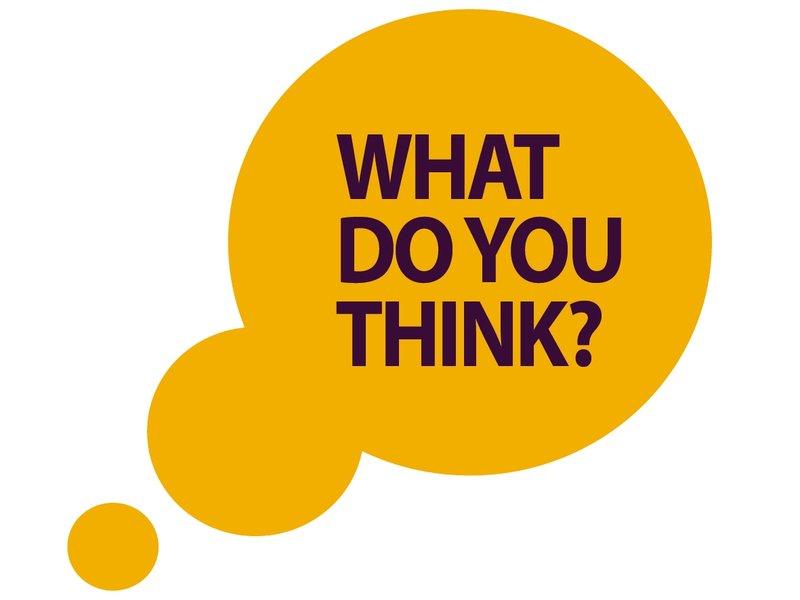 We are currently asking for views on a new draft Canterbury Conservation Area Appraisal and Management Plan.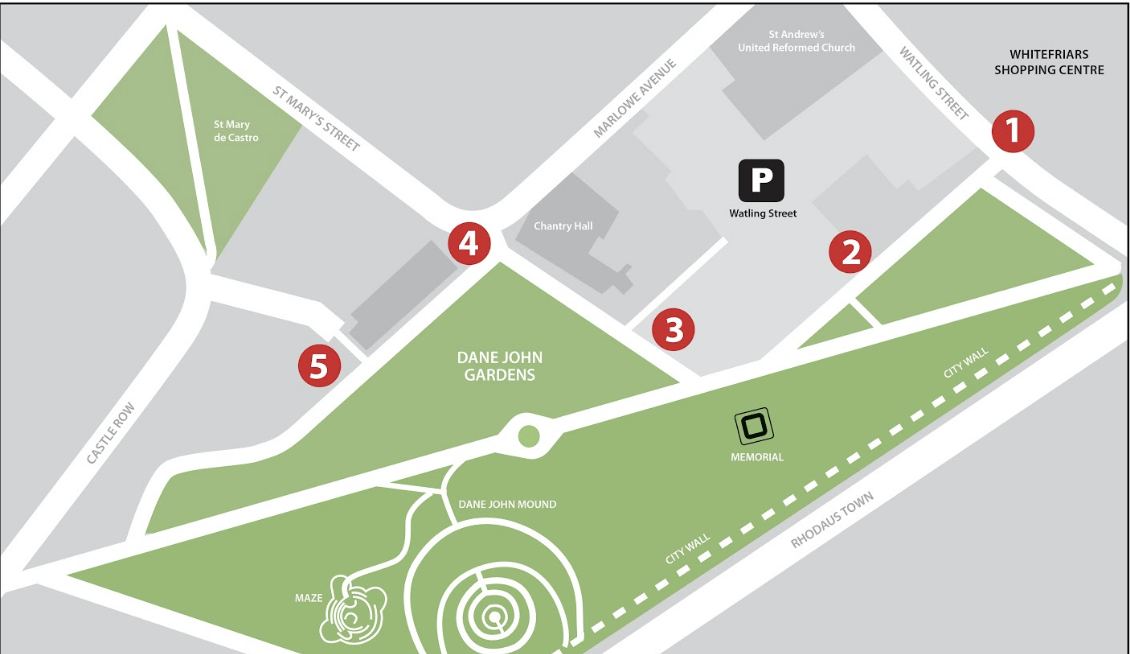 In response to concerns of late night anti-social behaviour in the Dane John Gardens, the council is conducting a trial night time closure between 10pm and 4am on Friday and Saturday nights at five of the eight entrances into the gardens.
Previous Consultations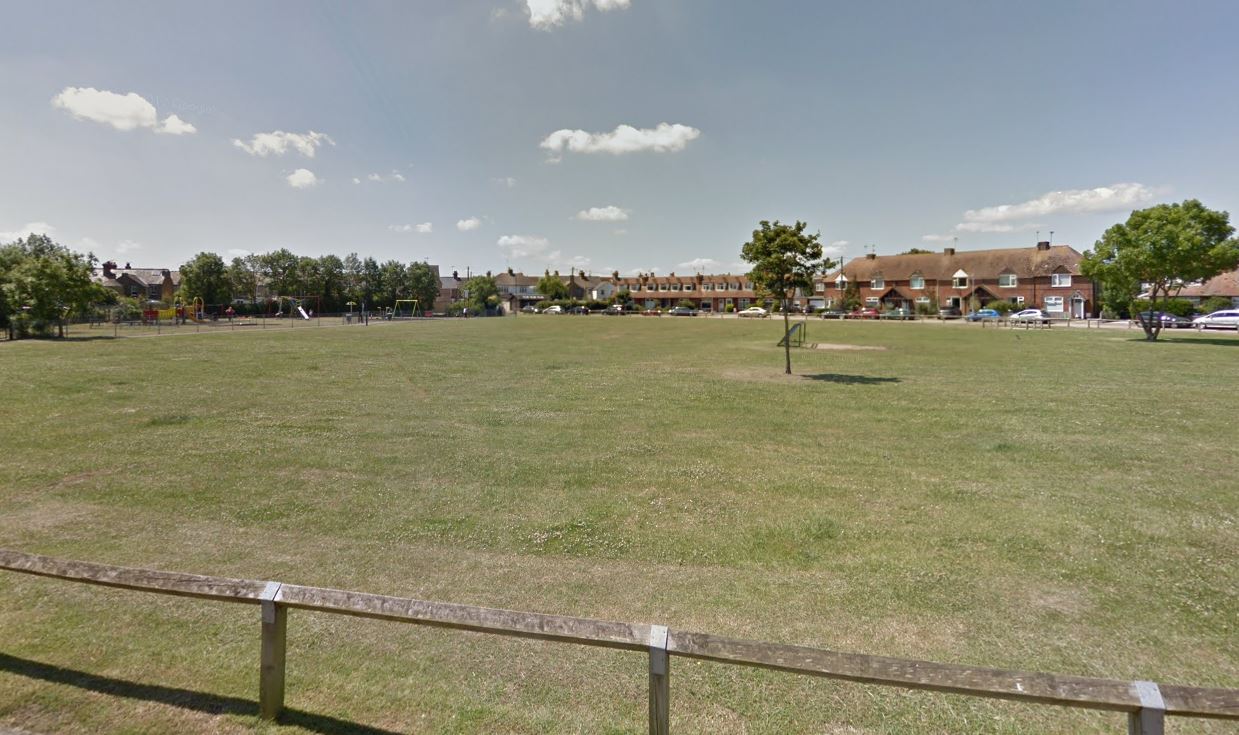 We are working with the Cornwallis Circle Play Improvement Group to provide a new play area at Cornwallis Circle to replace the current one.