Review of polling districts and places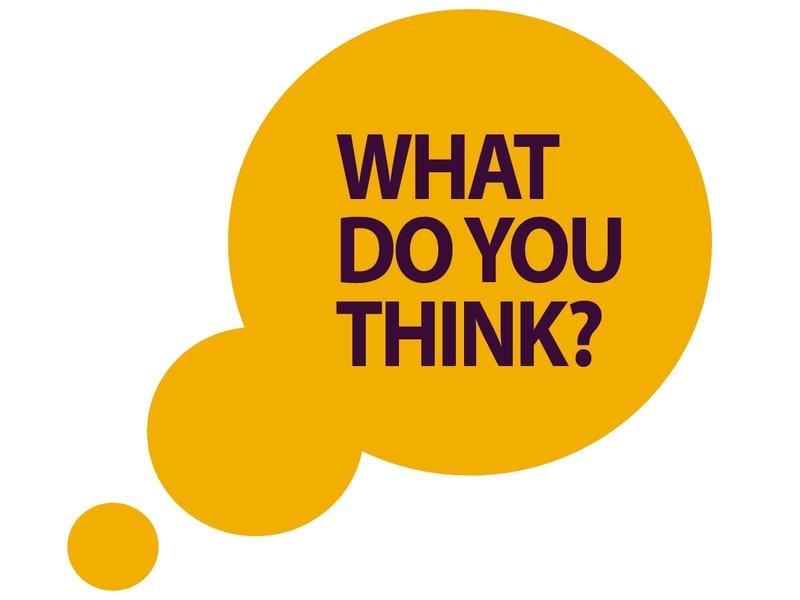 We are conducting a review of polling districts and places within the Canterbury Parliamentary Constituency and the part of the North Thanet/Herne Bay and Sandwich constituency that falls within the Canterbury district.
This consultation closed on 13 November 2023. The details below remain on this page for information only.
—————————-
The aim of the review is to ensure electors have reasonable facilities for voting as are practicable in the circumstances; and as far as reasonable and practicable, polling places are accessible to all electors, and consider the needs of people with disabilities.
We are seeking views from electors within the area on the current arrangements, particularly disabled residents, or anybody with expertise in access for people with any type of disability.
Where possible, those making representations are encouraged to suggest alternative options for polling places.
You can also read the current polling district and places arrangements and all the comments we had during the first phase of the review.
Final proposals will be considered by the General Purposes Committee on 13 December and recommendations will be made to Council on 4 January 2024.
Please note:
1. Anybody making representations should be aware that, upon completion of the review, all correspondence and representations must, by law, also be published.
2. We are required to conduct a review every five years. The next full review period runs from 1 October 2023 and must be completed by 31 January 2025.
3. The Local Government Boundary Commission is currently carrying out a review of our ward boundaries, and new arrangements will take effect in May 2027. A further polling district and place review will be required when changes to ward boundaries are known.
Published: 3 October 2023