Canterbury city market and market trader fees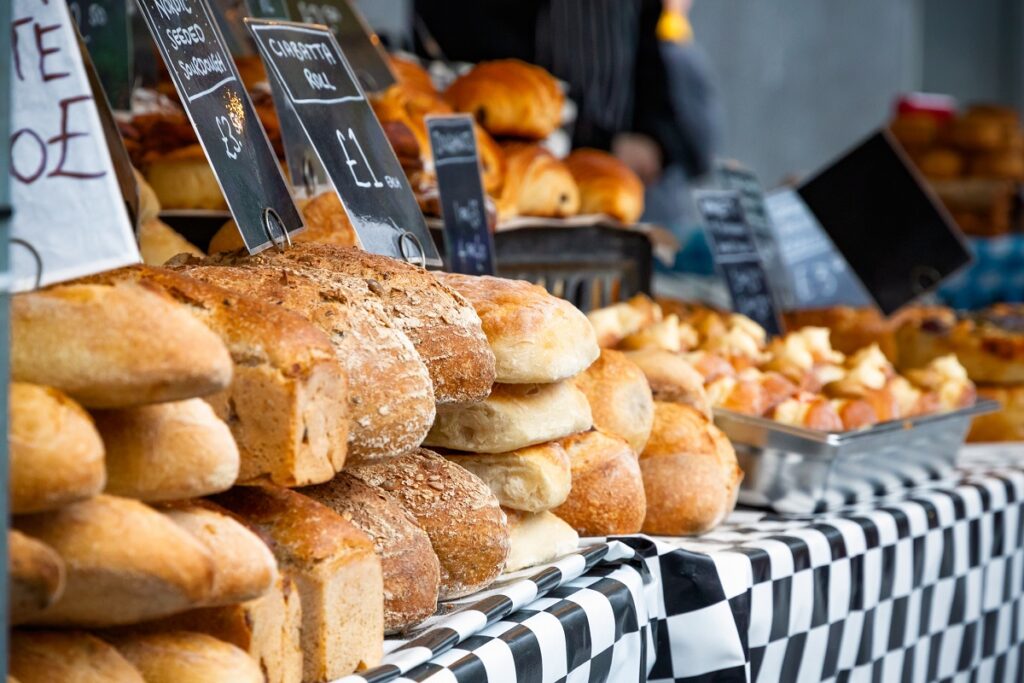 Now that the St George's Street refurbishment is complete, the council is asking for views on proposals to reintroduce the weekly general market in Canterbury city centre.
The public is being asked for thoughts on whether they would like the market to return and the type of products they would and would not like to see on sale.
Traders are being asked specific questions about the market day and time, fees, layout, management and promotion.
We are also proposing a 10% increase in fees for market traders and street traders in both Herne Bay and Canterbury to reflect the council's increasing costs.
Street trading will continue as it does currently.
Have your say
Give us your views by completing our questionnaire by 5pm on Monday 8 January 2024.
Paper copies of the questionnaire are available on request. If you need a paper copy, please contact Victoria Asimaki, Principal Policy Officer (Engagement) at consultations@canterbury.gov.uk.
If you would like to see what questions you will be asked before you start filling in the survey, please see a list of the questions.
There will also be a public consultation meeting on Wednesday 13 December, between 5pm and 6.30pm, at Tower House in the Westgate Gardens.
Council officers will be there to answer questions and hear your views on the market's return.
What happens next?
All the feedback we receive will be reported to councillors in early 2024 and they will then decide on the way forward.
Published: 13 November 2023