Canterbury City Public Space Protection Order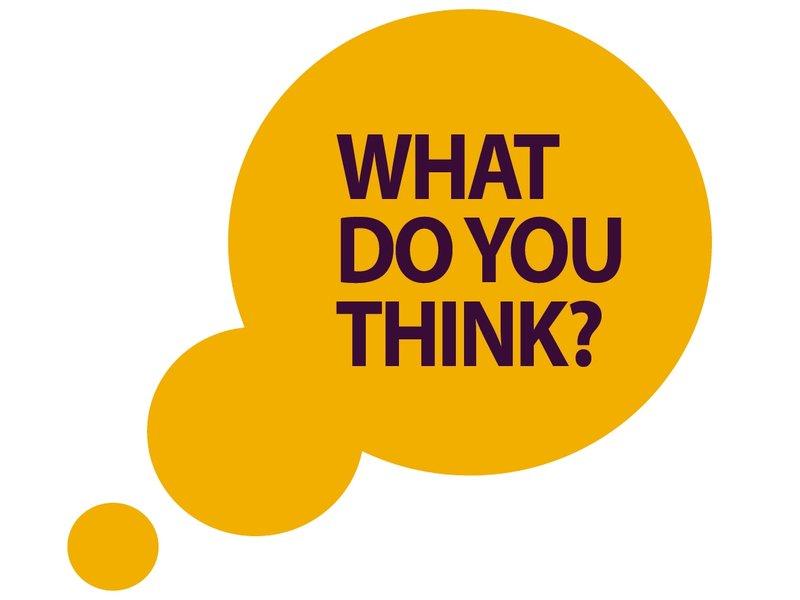 This consultation, which closed on Monday 11 September, sought views on proposals to create a new Canterbury City Public Space Protection Order (PSPO), which would apply for three years.
Thank you to everyone who commented. All feedback will be analysed and considered and if there is supporting evidence to continue the PSPO in Canterbury city centre then the Order will remain in place for a further three years.
The supporting information for the consultation is below but you can no longer comment on it.
What is a PSPO?
A PSPO is an official measure that is enforceable under the Anti-Social Behaviour, Crime and Policing Act 2014, to help stop nuisance behaviour that is persistent and unreasonable and is having, or is likely to have, a detrimental effect on the quality of life of those in the area.
Police officers and council enforcement officers currently have powers to remove and dispose of relevant items and issue an on-the-spot fixed penalty notice of up to £100 where appropriate.
The consultation
The current Canterbury City PSPO was introduced in 2020 and is due to expire in November this year. This is the current PSPO.
As well as seeking views on creating a new Canterbury City PSPO, the consultation also asks for comments on the activities within the proposed PSPO.
This replicates the existing Order, with the addition of addressing the behaviour of antisocial delivery riders in Canterbury's city centre which, at certain times of the day, is dedicated to pedestrians.
In addition, we have expanded the description of what is meant by begging to reduce impact on the community.
Have your say
We value your views on our proposal to renew the existing PSPO.
This survey sets out the specific activities listed in the PSPO as well as some emerging issues and asks if you have experienced them, what that experience was like and the impact it had on your quality of life.
This will help the council make an informed decision on what should and should not be included in the PSPO going forward.
Published: 17 July 2023