Whitstable Harbour Strategic Plan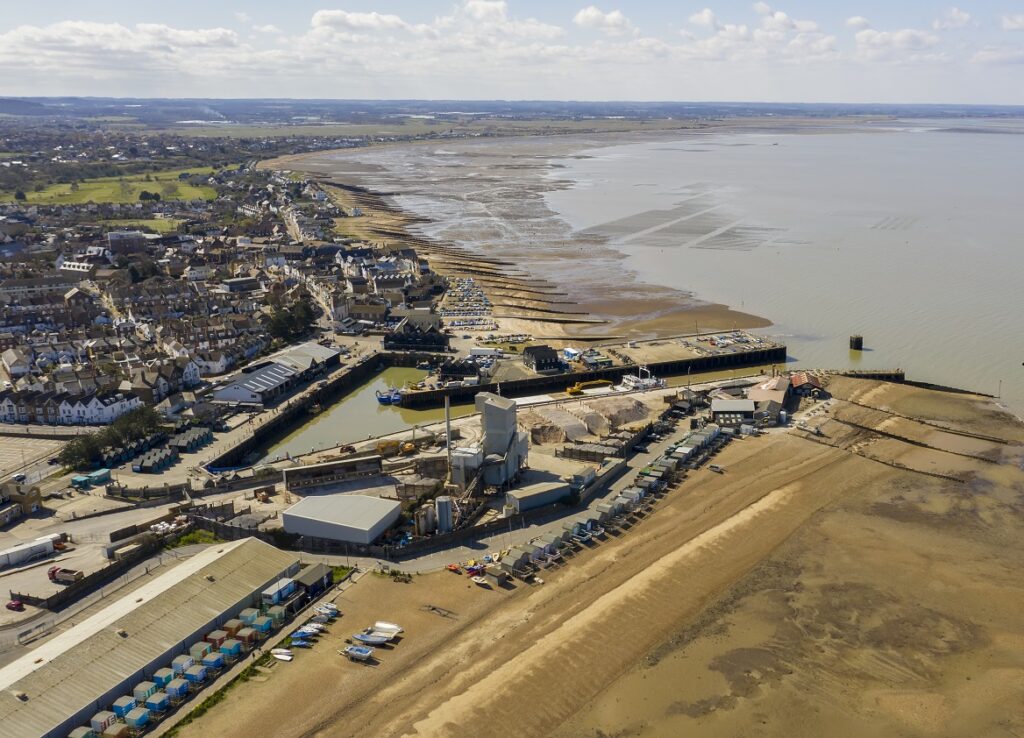 Whitstable Harbour is a vibrant and dynamic community asset at the heart of the town.
This Strategic Plan, which covers a ten-year period, exists to ensure we can manage, maintain and invest in the Harbour for generations to come. It sets out the blueprint by which we can ensure that the Harbour remains a welcoming home to our fishing fleet, visitors, and local business.
The plan is being prepared by the Whitstable Harbour Board in consultation with Harbour stakeholders, representative groups and residents of the district.
Have your say
We want to ensure that this Strategic Plan meets the ambitions of the local community and Harbour stakeholders.
This survey provides information on the plan's vision and its five main themes, detailing the Harbour's strategic commitments and goals.
We'd like to hear your thoughts on our plans for the Harbour for the next 10 years.
Please give us your views by completing our questionnaire by 5pm on Monday 8 January 2024.
You can collect a paper copy of this questionnaire at South Quay Shed, Harbour, Whitstable, CT5 1AB. Once completed, please return to the same address.
Alternatively, please contact Victoria Asimaki, Principal Policy Officer (Engagement) at consultations@canterbury.gov.uk.
If you would like to see what questions you will be asked before you start filling in the survey, please click here to see a list of the questions.
We are also holding two public events where council officers and the members of the Harbour Board will be there to answer any questions about the proposals. Details of these are as follows:
A consultation launch event on Tuesday 7 November, between 5pm and 7pm at South Quay Shed, Harbour, Whitstable, CT5 1AB
A public event on Wednesday 13 December, between 5pm and 7pm at South Quay Shed, Harbour, Whitstable, CT5 1AB
What happens next?
Once the consultation is closed all feedback will be analysed and considered by the Harbour Strategic Plan Working Group, with the aim of publishing the new Strategic Plan in April 2024.
Published: 6 November 2023