Dog Control Public Space Protection Order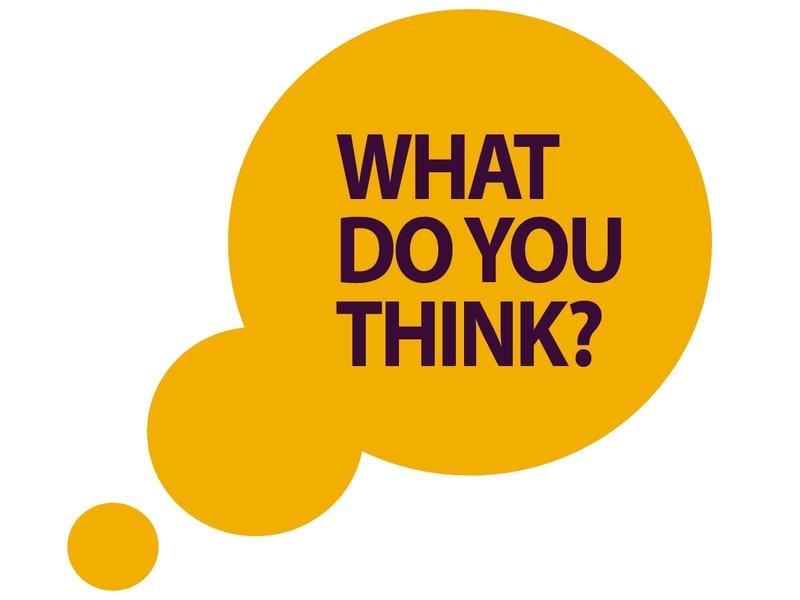 Canterbury City Council has launched a public consultation on proposals to create a new Public Space Protection Order for Dog Control (PSPO) which would be in place for a period of three years.
The current PSPO has been in place since 2021 and sets out a standard of behaviour which all dog owners are required to follow.
It enables the council to take enforcement action against those who don't. This includes issuing a current fixed penalty fine of £100 in place or prosecution.
The purpose of the PSPO is to enable the community to address specific dog control issues in public spaces, such as dog fouling in parks or allowing a dog to enter children's play areas. It is not intended to unduly restrict dog owners from responsibly exercising their dogs across the district.
Have your say
We value your views on our current dog control order schedules and the new proposals which include adding maps to specific locations for clarity and transparency along with removing some which no longer seem suited.
This survey provides information on specific schedules in the current PSPO and asks if you have experienced them, what that experience was like and the impact it had on your quality of life.
This will help the council make an informed decision on what should and should not be included in the PSPO going forward.
Give us your views by completing our questionnaire by 5pm on Monday 6 November.
Paper copies of the questionnaire are available on request. If you need a paper copy, please contact Victoria Asimaki, Principal Policy Officer (Engagement) at consultations@canterbury.gov.uk or on 07917 417 951.
We are also holding various public events where council officers will be giving a presentation and holding a question and answer session about proposals. Details of these events are listed below:
Wednesday 11 October, 5pm to 7pm at South Quay Shed, Harbour, Whitstable CT5 1AB
Wednesday 18 October, 5pm to 7pm at Herne Bay Baptist Church, High St, Herne Bay CT6 5LA
Wednesday 1 November, 5pm to 7pm at Tower House, Westgate Gardens, Canterbury, CT1 2DB
If you would like to attend any of these events, please let us know by emailing consultations@canterbury.gov.uk and specify which event you will be attending.
What happens next?
Once the consultation is closed all feedback will be analysed and considered.
If there is supporting evidence to support a Dog Control PSPO, the Order will be created and in place for three years, the locations and restrictions included will be those evidenced within the consultation feedback and other data held such as complaints made to the council in the past 12 months.
Published: 11 September 2023