LUF story gardens and routes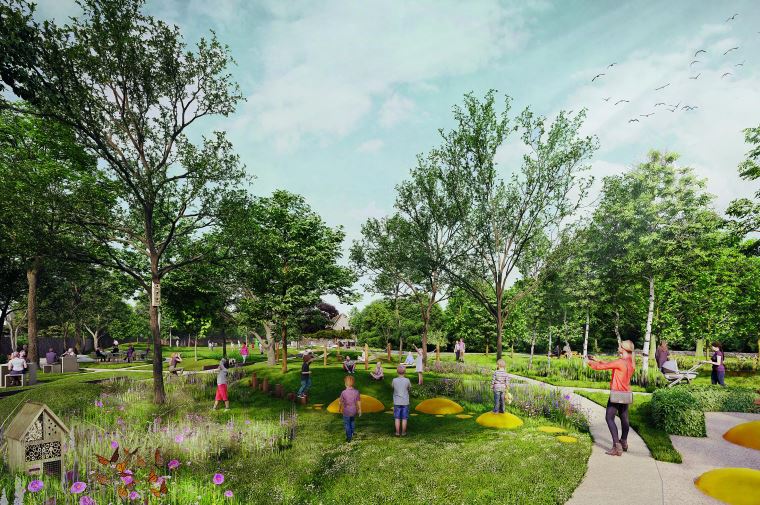 As part of our Levelling Up Fund (LUF) bid, we committed to delivering nine story gardens located across the city.
This consultation, which closed on Monday 24 July, asked for views on the plans for the story gardens so that they can be incorporated into the designs.
More about the project
The gardens – one is Greyfriars, which you can see an artist's impression of above – would all be freely open to the public and could range from very small open spaces to larger parks. Each garden would be used to tell one of Canterbury's Tales of England to promote the rich history of the city.
We want local people to be proud of and enjoy these spaces. We also want visitors to explore these spaces and discover important heritage sites in areas where they might not currently venture and discover.
In our Levelling Up Fund bid – titled Connected Canterbury: Unlocking the Tales of England – we also committed to creating three new routes around the city that could be promoted to encourage visitors to explore our heritage sites, parks and new story gardens.
More information about our Levelling Up project is on display at The Beaney House of Art & Knowledge, or you can email us at connectedcanterbury@canterbury.gov.uk.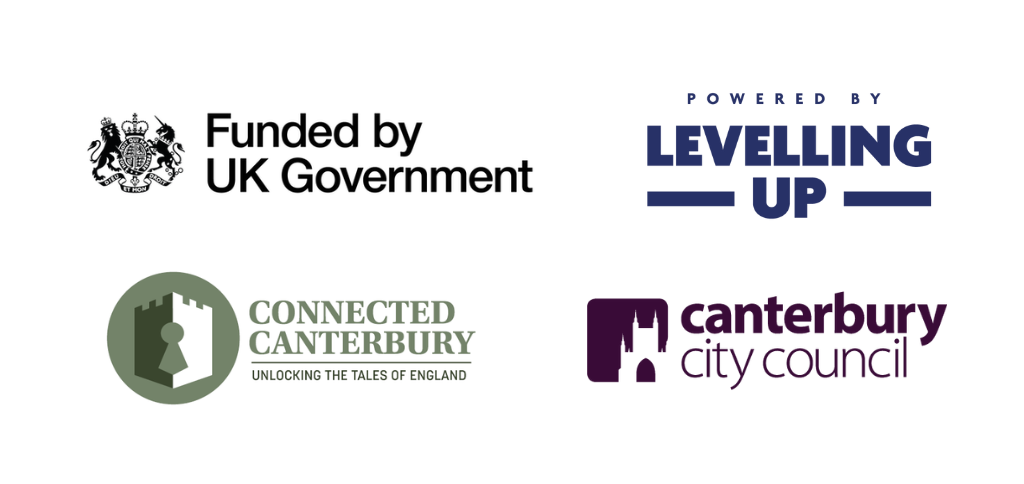 Published: 12 June 2023