Electric vehicle and infrastructure survey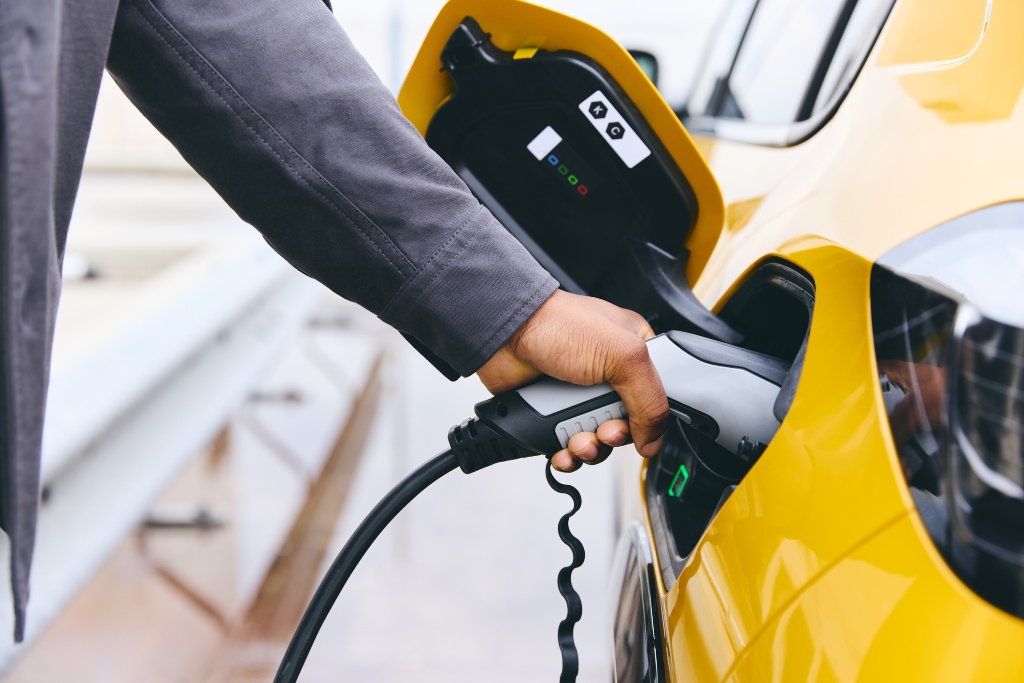 We are working on implementing our electric vehicle and infrastructure strategy for the district.
In this consultation, we wanted to know how people feel about electric vehicles, particularly:
levels of demand for electric vehicles
the charging habits of people who own electric vehicles
demand for new electric vehicle charging points and locations
This will help us plan for new charging locations as well as demonstrating the need for these when applying for funding.
Consultation closed on Monday 13 March. Thank you to all those who took part.
Your feedback will be used to help us bid for government funding which, used alongside private sector investment, will provide a network of electric vehicle charging points across the district.
Published: 23 January 2023