Bridge Neighbourhood Plan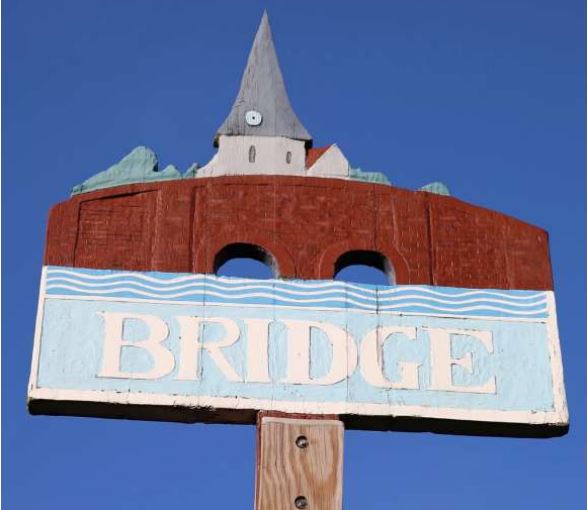 Bridge Parish Council has formally submitted its Neighbourhood Plan to Canterbury City Council and we welcome your comments on it.
The plan sets out the parish council's vision for the future of Bridge until 2037 and lays down policies to help achieve that vision.
You can read the plan and supporting documents below:
You can also view the adopted Canterbury district Local Plan and its appendices that are referred to in the Bridge Neighbourhood Plan.
The draft Neighbourhood Plan and supporting documents can also be viewed in paper form at St Peter's Church, Bridge, between 9am and 5pm every day.
Have your say
Give us your views by completing our questionnaire by 5pm on Monday 26 June 2023.
You can comment as an individual or as a representative of an organisation or company.
You can also comment for someone else providing they have given you their permission to do this, for example for a relative.
An agent can make comments on your behalf, but they must give their contact details on the response and they will then be sent any future correspondence, not you.
Please be advised that any comments submitted will be passed to the independent Neighbourhood Plan Examiner. Your comments will be made public alongside your name, and if relevant the name of the organisation, body or person you are representing.
No contact or other personal details will be published. For more information on how your information is stored and used, please see our Privacy Policy.
If you have any queries about the Bridge Neighbourhood Plan, please email planning@canterbury.gov.uk or call 01227 862 178.
What happens next?
It is a legal requirement that all comments are made available for public inspection, Therefore, your comments will not be confidential. Your name and comment will be visible but your contact and personal details will not be visible.
All comments will then be sent to an independent Neighbourhood Plan examiner who will carry out the examination.
Most neighbourhood plan examinations are examined through written representations, rather than the examiner holding a public examination meeting.
The examiner will check that the Plan meets the Basic Conditions and has been prepared properly.
Following the examination the examiner will issue their report, which could include recommended changes to the draft Neighbourhood Plan.
You can view more information about the Neighbourhood Plan process and next stages.
Published: 12 May 2023