Connected Canterbury – Unlocking the Tales of England highways proposals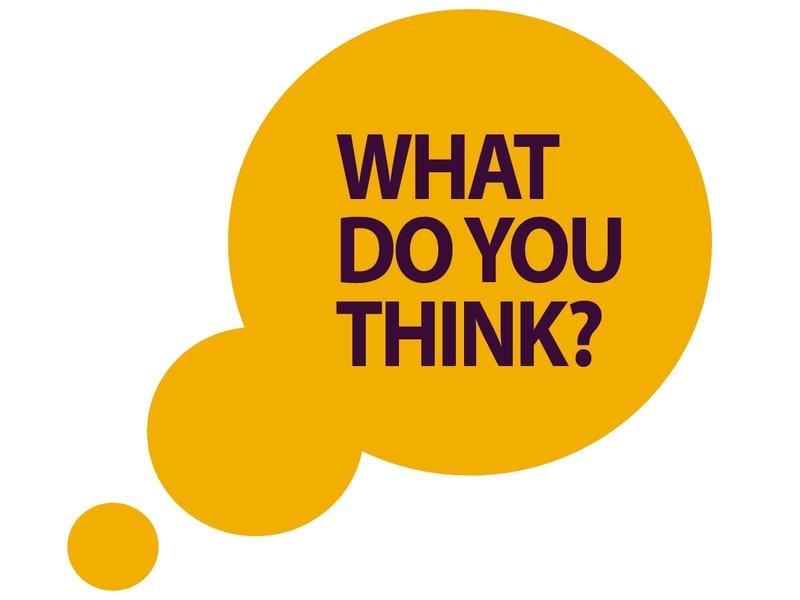 In January 2023, we were awarded money from the Levelling Up Fund to deliver our Connected Canterbury – Unlocking the Tales of England project.
As part of this project we are proposing to make changes to the public highway at five separate locations in Canterbury. These are:
changes near the Westgate Towers and creation of a Westgate Square.
changes near the clocktower and creation of a St George's Square.
changes along St George's Lane and to the bus station.
changes to the pedestrian and cycle routes to the Norman Castle.
changes to footways on Pound Lane between The Causeway and St Peter's Lane.
The features shown on the drawings below are just an indication of how things could look and we welcome your views on them:
Work on the public highway is subject to approval by Kent County Council (KCC) and a road safety audit process. This may restrict our options when it comes to layout and materials.
The schemes being consulted on are all subject to the money being available and our ability to deliver them.
We'll be asking for your views on other areas of the Connected Canterbury project as we go along.
Have your say
We want to know what you think of our current plans so that, wherever possible, we can incorporate your feedback into the designs.
You might want to see the consultation questions before you start.
Read the full details and give us your views by completing our questionnaire by 5pm on Monday 6 November 2023.
If you need a paper copy of the consultation instead, please email consultations@canterbury.gov.uk or call 07917 417 951.
We're also holding drop-in events where you can come and talk to us about the proposals. These are being held on:
Thursday 14 September, 10am to 4pm and
Saturday 23 September, 10am to 3pm
at The Guildhall, St Peter's Place, Canterbury, CT1 2DB.
What happens next?
We'll publish the results of the consultation online and report back to councillors in February 2024.

Published: 14 August 2023