Budget consultation 2022/23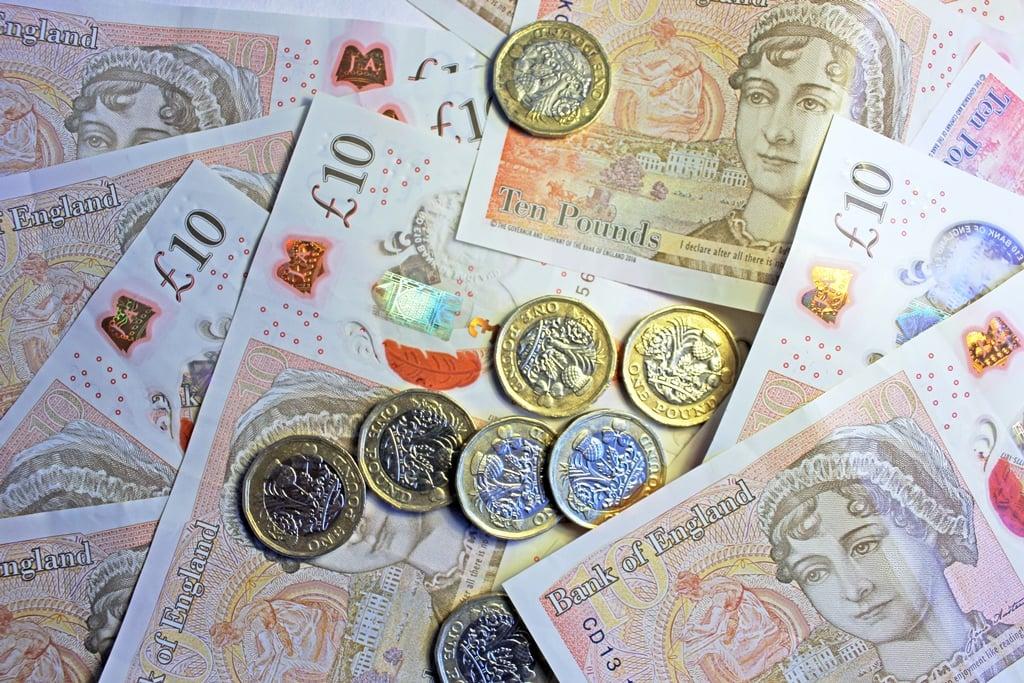 Every year, the council has to set a balanced budget to make sure the money we spend delivering services is in line with the money we have available.
We will set our budget for 2022/23 in February 2022 and we want to hear your views on our proposals.
---
What does Canterbury City Council do?
Canterbury City Council delivers a wide range of services, including:
waste and recycling collection

street cleaning

dealing with littering and fly tipping

car parks

public toilets

dealing with planning applications

running museums

providing leisure centres and swimming pools

social housing

providing support for homeless people
Other services such as roadworks, social care, schools and libraries are delivered by Kent County Council.
---
How are Canterbury City Council services paid for?
The chart below shows where our money comes from:
---
Our draft budget for 2022/23
The draft budget proposes investing extra money in a variety of services in line with the council's Corporate Plan priorities:
£250,000 a year in the grounds maintenance contract responsible for picking up litter and emptying bins on the coast and in the council's parks and open spaces as well as grass cutting and maintaining sports pitches
£190,000 a year to ramp up planning enforcement activity
£88,000 a year in waste collections especially around the collection of food and garden waste
£32,000 a year in street cleaning
£30,000 a year to help unlock larger pots of money that are available to help combat climate change and its effects

We are also making operational savings of £1.1m in 2022/23 by streamlining internal processes and improving the way we work.
In addition, the draft budget puts forward proposals to make additional savings in 2022/23 by:
closing down the canterbury.co.uk website and Visit Canterbury membership schemes and finding other ways of effectively encouraging visitors to the district

stopping running Canterbury boot fair using our own staff but instead offering the option for a third party to take on responsibility for running a boot fair

reviewing and reducing overall support to outside bodies – in 2022/23 it is proposed these savings will mainly come from removing the subsidies for the Canterbury Food and Drink Festival, Whitstable Oyster Festival and BayFest. We are asking about this proposal separately, please click here to give us your views

a number of changes to parking charges across the district. We are asking about these proposals separately, please click here to give us your views
---
Proposed fees and charges
We are proposing a 3% increase in fees and charges for services we provide, except where the charges are set by the government, restricted to income recovery only or have fallen behind what other providers are charging.
Some of the main changes proposed are 3% increases in:
Charges for pre-planning advice

Buying household waste bins and purple sacks

Bulky waste collections

Allotments

Market pitches

Event fees

Boat licences. We are asking about these fees separately, please click here to give us your views

Scrap metal dealer licences. We are asking about these fees separately, please click here to give us your views

Street trading licences

Taxi and private hire licences. We are asking about these fees separately, please click here to give us your views

Houses in Multiple Occupation licences

Hire charges at the King's Hall, Guildhall and Tower House

Local land searches
There are three areas where we are proposing to increase fees by more than 3%:
a 4.9% increase to beach hut site fees, which is in line with a previous agreement linking beach hut increases to the Retail Price Index (RPI)

a 5% increase to garden waste subscription fees

a 10% increase to fees for ad hoc neighbourhood centre bookings
---
Proposed council tax level
Although we collect the council tax you pay, it is split between us, Kent County Council, the Kent Police and Crime Commissioner who pays for Kent Police and the Kent Fire and Rescue Service.
Every year each of these organisations has to decide how much to increase its share of the council tax you pay.
Only 11p in every £1 you pay in council tax goes towards Canterbury City Council's services:
For 2022/23, we are proposing to increase our share of the council tax by 2.24%.
This would add 9.5p a week (£4.95 a year) to a Band D property, meaning homes in Band D would pay 62p a day for Canterbury City Council services.
---
Future savings options
We are also interested to know where you think we should look to make savings in 2023/24 if we need to.
---
More information
You can see full details of all the proposals in the following documents:
---
Have your say
Give us your views by completing our questionnaire by 5pm on Monday 3 January 2022.
When the consultation has closed, all the feedback we receive will be reported to councillors in February 2022 who will set the budget for the coming year.
Published: 15 November 2021