Canterbury District Local Plan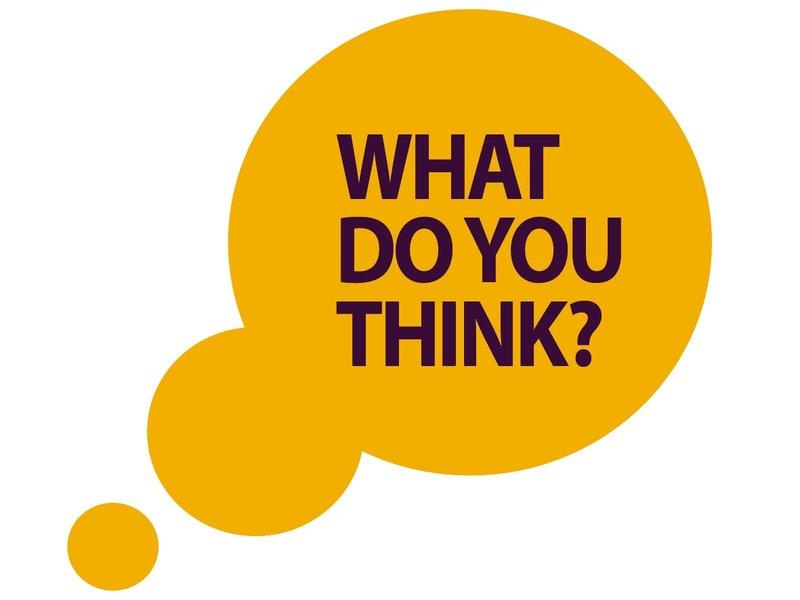 We're consulting on the draft district vision and options for the new Local Plan.
The current Local Plan was put in place in 2017. It looks ahead to 2031 and is already being delivered. The new Local Plan looks to 2040 so that we can plan for more growth.
Now, more than ever, it's important to get the views from as many people as possible. You can help shape the development of the district.
How can I get involved?
We've split the preferred options consultation into multiple sections to make it easier to follow.
You can browse through the sections to see the issues that came out of the first consultation and our evidence.
You can then send us your views on as many of these areas as you like, by using the options form at the bottom of each page.
If you need paper copies of the forms and supporting information, or in other formats like large print, Braille or other languages, please call 01227 862 178.
To see how we will use your data visit canterbury.gov.uk/privacy
Published: 4 June 2021