Cycling and Walking Implementation Plan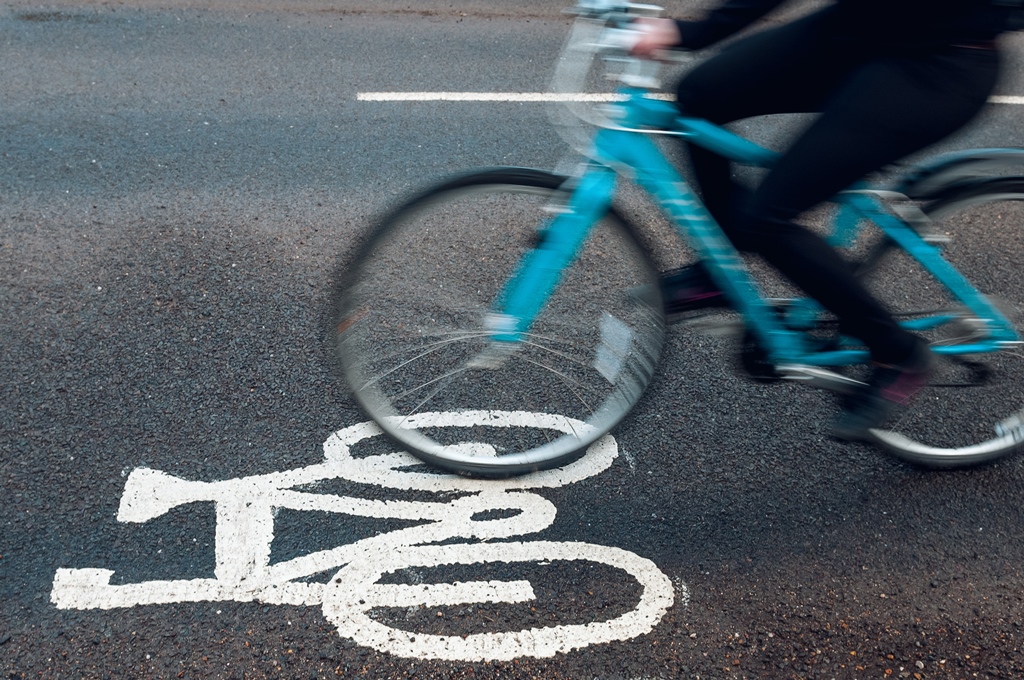 We are currently consulting on our draft Cycling and Walking Implementation Plan and want to know what you think.
The plan sets out our aims and aspirations to significantly increase the number of trips made by walking and cycling within the horizon period of the new Local Plan to 2045.
Our transport strategy relies on a substantial switch to active travel modes for local trips. The implementation plan sets out how we propose to achieve that with policies that encourage active travel and a network of route proposals that integrate with existing routes, with key destinations and with planned developments.
Have your say
Give us your views by completing our questionnaire by 5pm on Monday 16 January 2023.
If you would like to see what questions you will be asked before you start filling in your answers, please see the list of questions.
All the feedback we receive will be reported to councillors later in 2023 who will decide whether to make any changes to the plan before it is adopted.
Published: 24 October 2022