Draft Climate Change Action Plan 2021-2030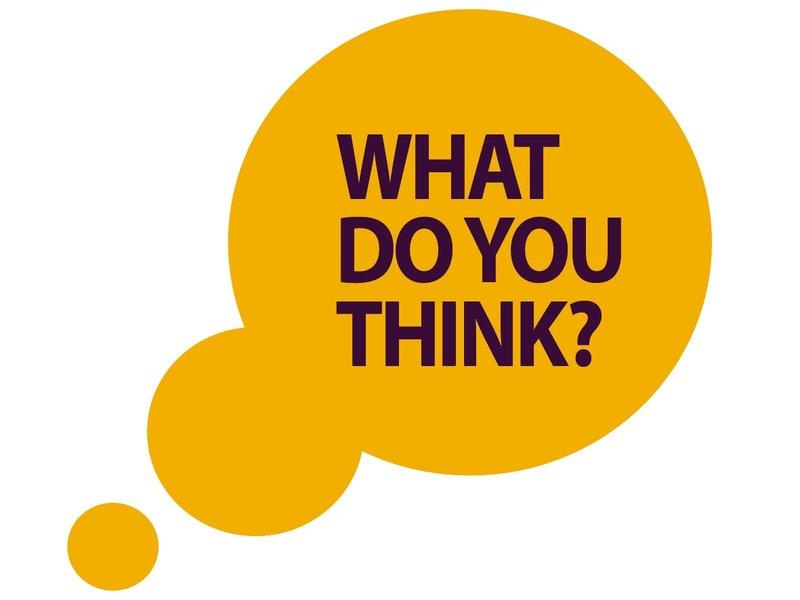 The council is currently consulting on its draft Climate Change Action Plan and wants to hear your views.
The draft plan explains the importance of climate action as part of the council's work, as well as why we need to act and our planned approach over the next five years.
It shows the scale of activity needed to achieve carbon reduction goals and explains how the council will seek money from outside organisations to help pay for any work it needs to, as well as taking the opportunity to learn from others.
Our climate change vision is: "Canterbury district becomes a leading organisation in emissions reduction, building resilience into its services and assets, and empowering the district in climate action."
To help achieve this, the plan sets out three aims:
Support the achievement of net zero emissions
Build climate resilience
Champion a sustainable district
The plan also contains our goals:
For the council
Canterbury City Council emissions from scope 1, 2 and 3 are net zero across the operational and financial boundary by 2030
Canterbury City Council services and assets are resilient to climate change risks
For the district
Canterbury district is well on the path to emissions reduction in line with regional and national goals by 2030
Canterbury district society, environment and economy becomes progressively and proportionately resilient to the impacts of climate change
The council's draft Draft Corporate Plan, referred to in the draft Climate Change Action Plan , is being consulted upon separately here.
Have your say
We want to hear what you think about the draft action plan, whether it is realistic and if there is anything else we should be considering as part of our approach to climate change.
Give us your views by completing our questionnaire by 5pmon Thursday 1 April 2021.
All the feedback we receive will be reported to councillors before the final action plan is adopted.
Published: 7 January 2021