Draft Corporate Plan 2021-2024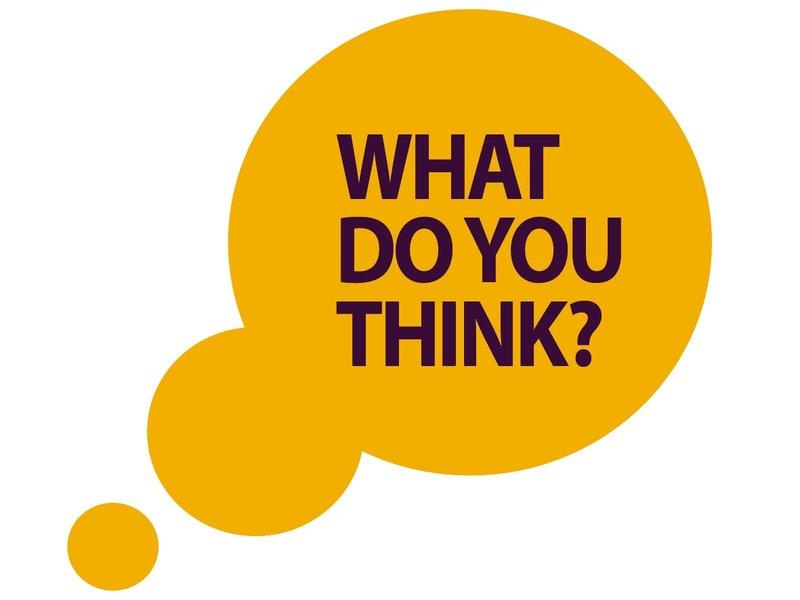 The council is consulting on its draft Corporate Plan for the next three years and would like to hear your views.
The Corporate Plan is one of the council's key strategic documents and is developed so councillors can set the agenda and priorities for the council.
It is used by council officers to help them focus their energies and increasingly-limited resources, implement agreed priorities and formulate future policy. It also helps them shape the way services are delivered.
The draft plan for 2021 to 2024 proposes four priorities:
To support the district's economy to recover then grow
To deliver a better social housing service for our tenants
To deliver better waste collection services for all residents
To use our enforcement powers to protect the district
The draft plan also sets out two principles to help the council deliver its priorities:
Ensure we become increasingly efficient and effective in all of the services we provide
Provide leadership in fighting for the district
Read the Equality Impact Assessment.
Read the Climate Change Impact Assessment.
The council's draft Climate Change Action Plan, referred to in the Draft Corporate Plan, is being consulted upon separately here .
Have your say
Give us your views by completing our questionnaire by 5pm on Thursday 1 April 2021.
All the feedback we receive will be reported to councillors before the final Corporate Plan is adopted.
Published: 7 January 2021