Draft Taxi and Private Hire Policy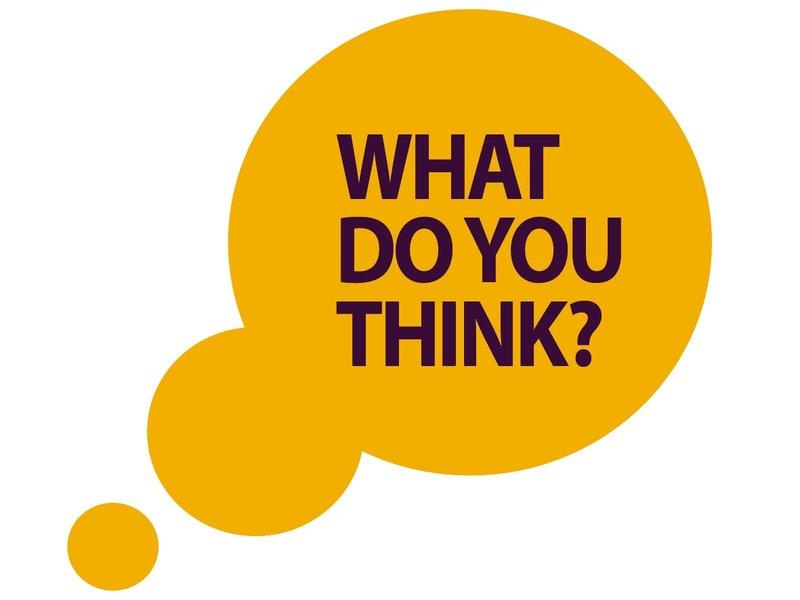 We would like to hear your views on our draft Taxi and Private Hire Policy.
We originally started consultation on the draft policy at the start of this year. However, the process stalled and wasn't completed due to COVID-19. Since then, new national standards have emerged too, so we also have updated the draft policy to reflect that.
Even if you gave us your views in the original consultation we're asking you to complete the form again as unfortunately, we are unable to identify who has already responded and the original responses will be discarded. Sincere apologies about that.
Context
We have a legal duty to improve air quality throughout the district, particularly in areas of high pollution such as the city and town centres. Taxi and private hire vehicles have a high impact on air quality due to the relatively high mileage they cover and their concentrations in busy urban areas.
Emissions produced by taxi and private hire vehicles don't only have an impact on the health of the local population, but also on the health of the drivers who may be exposed to poor air quality for between eight and 12 hours a day.
Additionally, we have declared a climate change emergency and are aiming to achieve carbon emissions of zero by 2030. This is a bold ambition but one we are committed to achieving.
To help with this, we want to work towards removing carbon from the taxi and private hire fleet by 2030, to improve air quality. To promote the use of full electric and hybrid vehicles, a phased transition period would be introduced, with fixed target dates and other measures and benefits being introduced to encourage licence holders to use cleaner vehicles and to help them update their future business plans.
Read the Equality Impact Assessment and Climate Change Impact Assessment.
Have your say
We want to hear what you think and whether you feel our plan is realistic, and what other challenges there might be. Please complete our questionnaire by Sunday 13 December 2020.
The results of the consultation will be published on our website and reported back to councillors before the final Taxi and Private Hire Policy is adopted.

Published: 12 October 2020