Draft Tenancy Strategy, Tenancy Policy and HRA Rent Setting Policy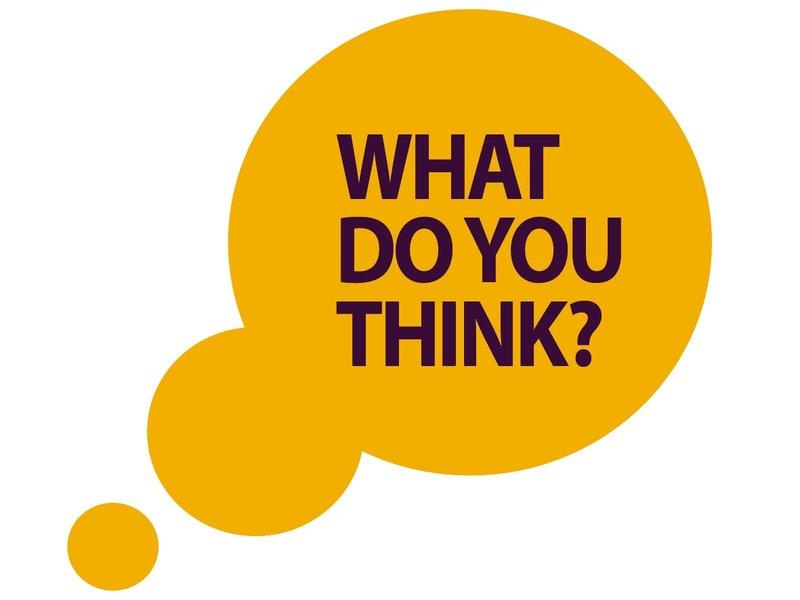 The council is currently consulting on three documents relating to the management of council homes and wants to hear your views.
The draft Tenancy Strategy is aimed at registered housing providers (also known as housing associations) working in our district.
It sets out what the council expects providers to think about when deciding what types of tenancies they will grant, the circumstances in which they will grant different types of tenancies, the length of flexible tenancies (which are for a fixed period of time) and when they will grant further flexible tenancies when one comes to an end.
The draft Tenancy Policy applies to the council's management of its own homes. It aims to ensure the right people are living in the right property, on the right type of tenancy.
It allows for tenants to be moved where their existing home is no longer suitable for their needs and encourages tenants to move to a more suitable property when their current home is too big for them.
The draft Housing Revenue Account (HRA) Rent Setting Policy is an important document arising from our HRA Business Plan. The key points of the policy are:
Applying an additional 5% flexibility to rent charged for council homes that become available to be relet (apart from sheltered housing), as well as newly-built or bought council homes. This would help pay for improvements to be carried out to council homes and help pay for building and buying more council homes
The council would ask Homes England and/or the government for permission to convert a number of existing properties from social rent to affordable rent when they become vacant (not including sheltered housing). The extra money this would provide would be used to help pay for building new council homes
Rent charged would increase by the Consumer Prices Index (CPI) measure of inflation (or increasing prices) + 1% every year from 2020/21, for five years, which is in line with government policy
Have your say
Give us your views by completing our questionnaire before 5pm on Sunday 27 September 2020 .
Next steps
The results of this consultation will be reported to councillors to consider later in 2020 before the policies are adopted.
Published: 3 August 2020