Jet ski – council ramp membership scheme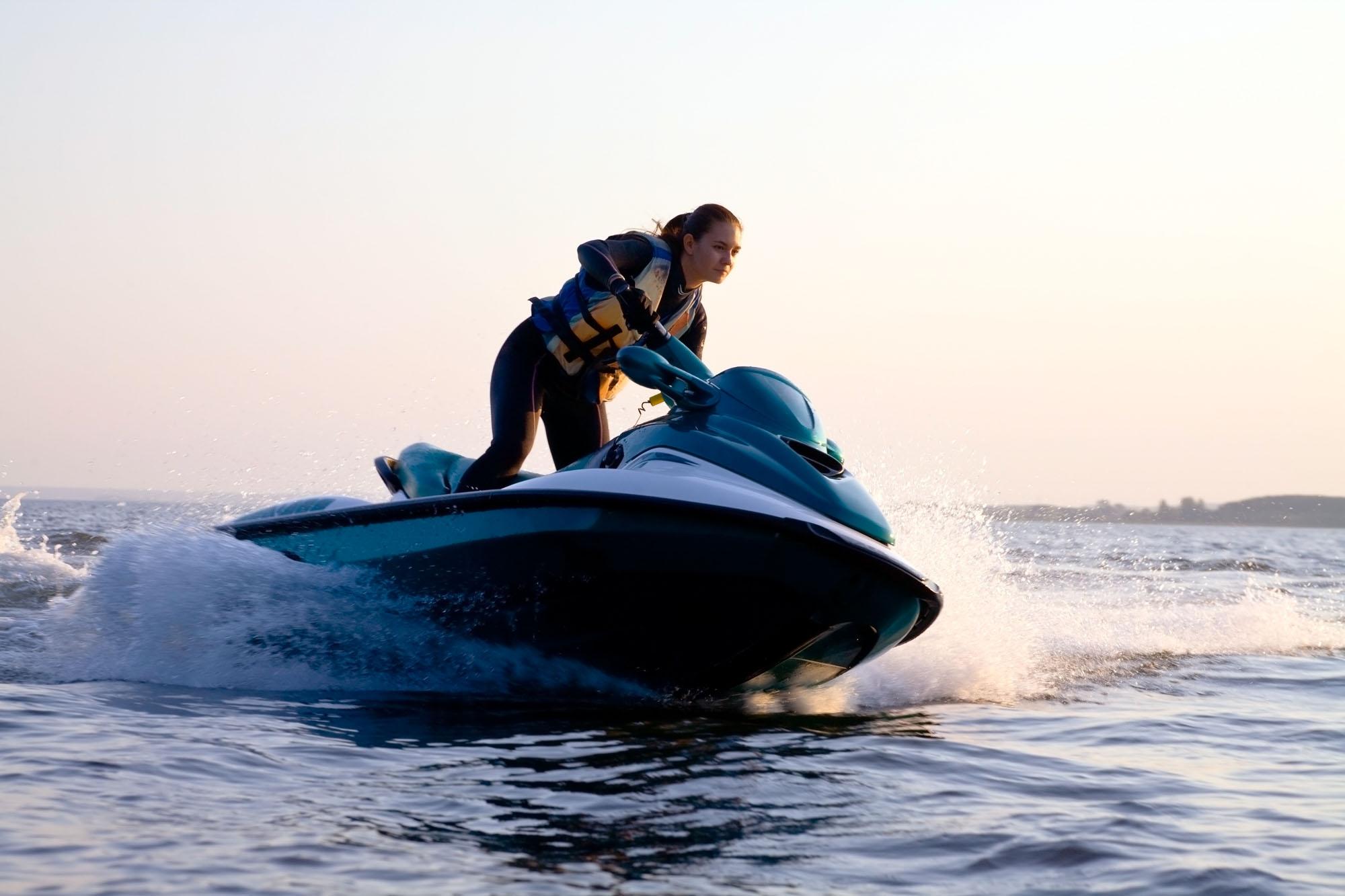 Following numerous complaints about the number of jet skis, associated noise and dangerous behaviour of some jet skiers, the council is proposing to introduce a new membership scheme giving exclusive use of its launch ramps to jet ski members (and possibly fishing boats and other craft) from 2021.
The idea behind the scheme is that it would limit the use of our ramps to those who have annual, paid membership – reducing the number of users, allowing the council to have a relationship with scheme members and enabling us to manage activity more safely. Ad hoc visitors would not be able to launch, there would be no capacity to sign up on the day.
Barriers would be installed at the ramps, with a padlock, keypad or fob which gives access.
If a scheme is introduced for jet skis, we would need to ensure that fishing boats and other craft would continue to be able to use the ramps too – whether part of a charging scheme or not.
The scheme would sit alongside the new byelaws, which reduce the width of the transit lanes and limit speed in these lanes to 8 knots (10mph) – pushing the noisier jet ski activity 300m away from the shore. In addition, we are consulting on new Public Space Protection Orders, which include prohibiting launching jet skis from our beaches – which would restrict launching to the ramps only.
Have your say
We are very interested in your views on whether we should introduce the scheme, and if so, how it should operate.
Give us your views by completing our questionnaire before 5pm on Sunday 30 August 2020.
These will be considered by a cross-party councillor working group before a formal decision is taken by committee on whether, and how, to proceed.
Published: 9 July 2020