Levelling Up Fund bid for Canterbury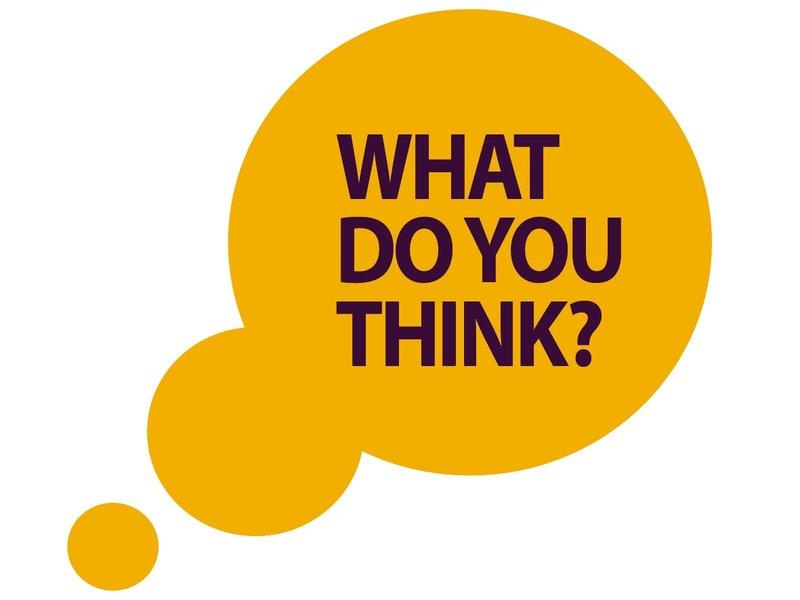 Canterbury City Council will be submitting a bid to the Government's Levelling Up Fund (UK LUF) and we want to know what you think should be included.
The UK LUF allows councils to apply for up to £20 million of grants for each MP constituency in their district. The funding can support:
Transport projects that reduce carbon emissions, improve air quality and cut congestion while supporting economic growth and improving the experience of transport users.
Town centre regeneration works that upgrade eyesore buildings and underused sites, lead to investment in community buildings and crime reduction and bringing safe community spaces into town and city centres.
Cultural projects that focus on maintaining, regenerating or repurposing museums, galleries, visitor attractions (and associated green spaces) and buildings and sites of heritage (e.g. Canterbury Castle).
New community-owned spaces that support the arts and serve as cultural spaces are also eligible. It can also include investment in sports and leisure facilities.
Projects supported by the LUF must be delivered by 31 March 2024 and, with this in mind, the council is proposing a bid with three key themes relevant to the city of Canterbury:
Theme one: designing a world-class 'welcome' experience for visitors to our city
Theme two: developing the Canterbury's Tales of England Experience
Theme three: encouraging visitors to explore and enjoy our city
Have your say
Give us your views by completing our survey by 5pm on Friday 5 November.
All the feedback we receive will be reported to councillors who will decide what should be included in the bid we submit.
Published: 8 October 2021