Residents' parking in Richmond Street, Herne Bay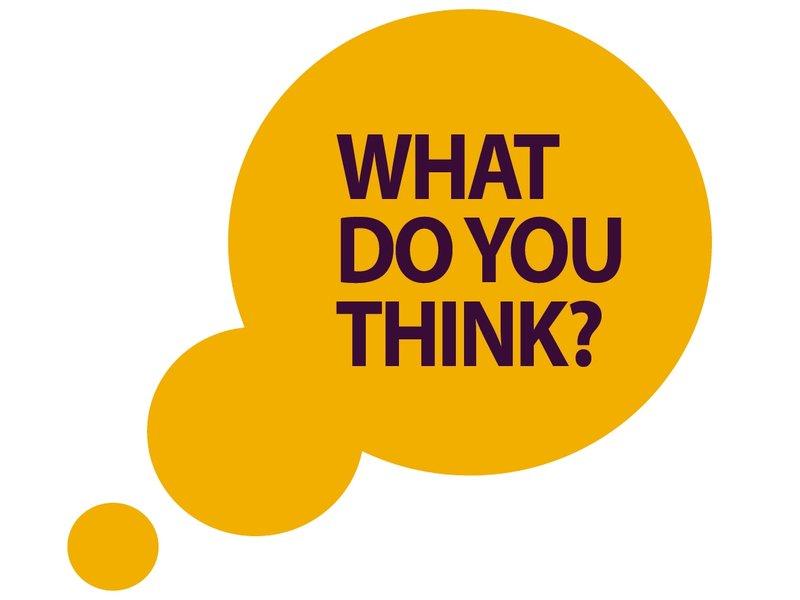 The council has been asked to look at changes in the lower part of Richmond Street because some residents are finding that the number of non-residents parking in the road is making it difficult to find a parking space.
Residents would need to buy a permit to park in the parking bays during the day and non-permit holders would only be able to park for an hour. The restrictions would apply between 8.30am and 6pm Monday to Saturday.
Permits currently cost £55 per year and residents would be able to buy one permit per household. It may be possible to issue more permits later, but there is no guarantee further permits would be available.
Permit holders would be able to park anywhere in the Herne Bay residents' parking zone without a time limit and similarly any Herne Bay permit holder would be able to park in the bays in your road.
Residents would also be able to buy visitor permits for visitors or tradesmen which would allow them to park for up to 24 hours at a cost of £1.80.
The proposed changes won't be implemented unless a significant proportion of residents are in favour of the change. If the results show a high enough level of support we will need to go through the legal process of making the necessary changes to the parking restrictions.
Consultation
Consultation on this proposal ended on Friday 4 November.
Published: 11 October 2022