St George's Street and Canterbury Market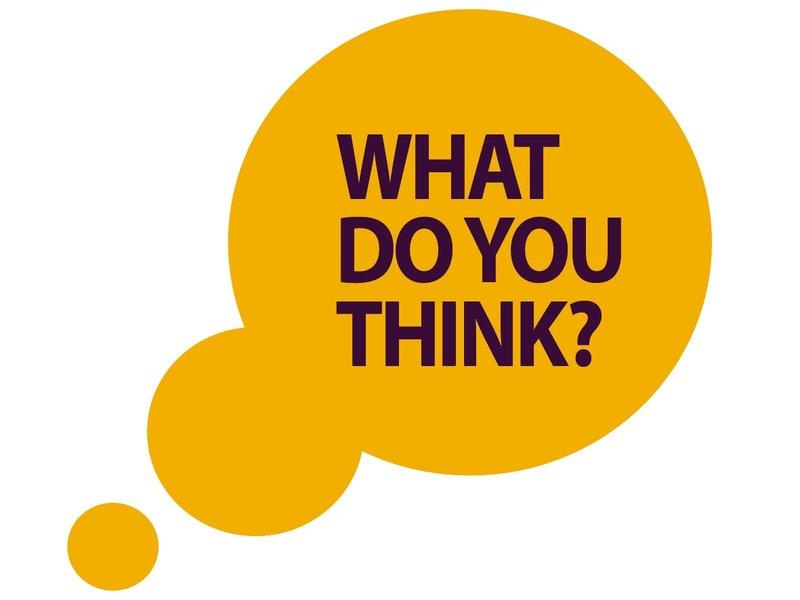 St George's Street and Canterbury Market
We would like to hear your views on our proposals to improve the appearance of St George's Street which could include removing the current street market.
We originally started consultation on this at the start of last year. However, the process stalled and wasn't completed due to Covid-19.
Even if you gave us your views in the original consultation we're asking you to complete the form again as unfortunately, we are unable to identify who has already responded so the original responses will need to be discarded. We are sorry about that.
Why are we consulting?
The appearance of St George's Street has been gradually declining over many years.
The block paving installed in the 1980s is now very dated, poorly maintained and tree roots are causing trip hazards.
The pedestrianised section between Canterbury Lane and Rose Lane is one of the main shopping areas in the city and, for some, presents a poor impression that reflects badly on the city centre as a whole.
We are proposing to improve the paving, seating and street lighting and provide cycle racks, as well as decluttering the street, planting 14 new trees and removing five.
We also need to carefully consider the options for the market as part of this project as there are lots of ways of making use of the space in any new design.
Options could include the market staying as it is. Equally this could be an opportunity to attract different kinds of street traders and create a fully-flexible space for events, attractions and a whole host of other activities.
We're especially keen to hear from market traders and their customers, as well as local businesses and others.
Whatever decision is reached by councillors on the future of the market after listening to people's views, it will not be able to operate for around six months while the improvement work is carried out.
Read the Equality Impact Assessment and Climate Change Impact Assessment .
Have your say
We want to hear what you think about our plans. Please complete our questionnaire by Monday 21 June 2021.
The results of the consultation will be published on our website and reported back to councillors in July 2021.
Published: 10 May 2021