Tell us the best way for you to have your say about our housing service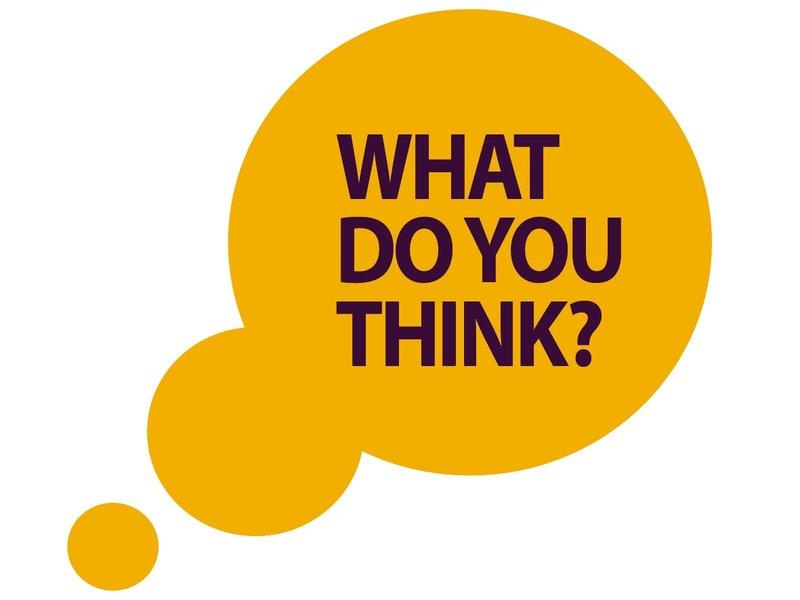 We want to know what you think about the housing service we run and how we can make it better.
But we realise people have very busy lives so may not always have the time, they might be shy about having their say or think it is a waste of time because they won't be listened to.
To overcome all of these barriers and get as many people from as many different backgrounds as possible to get involved in a way that suits them, we have come up with lots of different ways our tenants and leaseholders can work with us.
You can read all about them here.
We need to know whether this is the right way to tackle this issue, if you have different ideas that we may have missed or if you think we should do things differently.
Have your say
Tell us what you think by filling in our short survey by 5pm on Sunday 1 August.
All the feedback we receive will be reported to councillors in September before any new arrangements are put in place.
Published: 21 June 2021