Variation to Stour Parks and Gorrell Valley Public Space Protection Order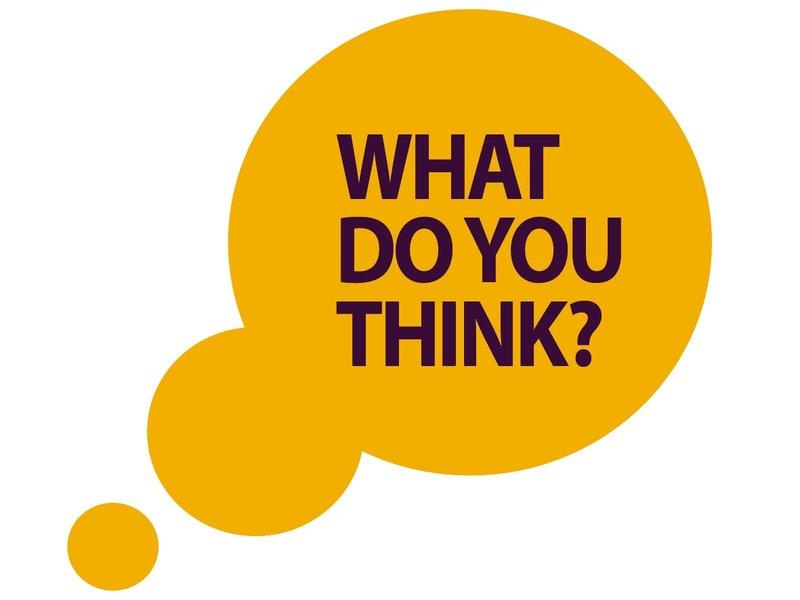 Variation to Stour Parks and Gorrell Valley Public Space Protection Order
Public Space Protection Orders (PSPOs) were introduced to tackle nuisance behaviour that affects the quality of life for other people.
Including an activity in a PSPO effectively bans people from that activity in the area covered by the PSPO. Police officers and Canterbury City Council enforcement officers would have the power to remove and dispose of items and issue an on-the-spot fixed penalty notice of up to £100.
Earlier this year we asked for your views on a new PSPO for the Stour Parks and Gorrell Valley areas. This was introduced in September and among other things, it bans the following activities in these areas:
acting in a disorderly manner
lighting or fuelling any open fire
using, lighting or discarding any barbecue
being in possession of any glass bottle believed to contain alcohol except where the bottle is being carried in transit
removing, disturbing or interfering with any wildlife
Footpath CB479 at Chartham is already covered by the PSPO. However, in response to reports we have received of nuisance behaviour taking place on footpath CB480, the council is proposing to update the PSPO to cover CB480 as well. It would cover exactly the same activities as the existing PSPO.
Have your say
We want to know how you feel about this proposal.
Tell us what you think by completing our questionnaire by 5pm on Wednesday 12 January 2022.
All the feedback we receive will be reported to the council's Chief Executive who has responsibility for agreeing Public Space Protection Orders.
Published: 15 December 2021