Vehicle Idling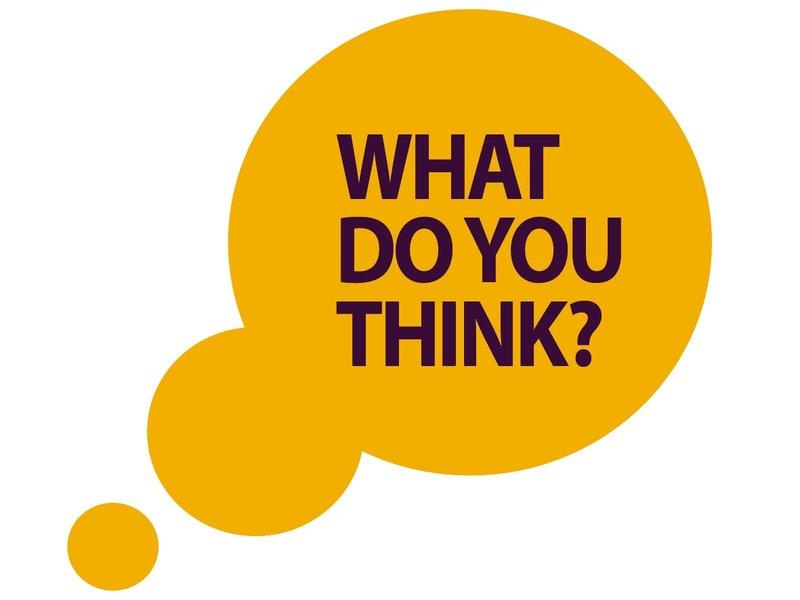 Vehicle Idling Consultation
What is idling?
Idling is leaving your engine running when your vehicle is parked or stopped in a queue that is not moving like those at level crossings.
This creates air pollution which irritates the lungs, lowers resistance to infection and makes conditions like asthma, heart disease and lung disease worse.
Canterbury City Council's Air Quality Action Plan promises action on vehicle idling by enforcing anti-idling regulations to improve air quality.
These regulations give our Enforcement officers the power to issue a Fixed Penalty Notice (FPN) to drivers who do not switch off their engines when stationary, when asked to. The rules apply to all vehicles including cars, taxis, buses and commercial vehicles such as lorries. The initial fine amount is £20, but this increases to £40 if it isn't paid within 28 days.
We plan to start enforcing these regulations in September 2021. This will help protect residents from air pollution, as well as raising awareness of the damage idling can cause to people's health.
We will focus on enforcing the rules in 'hot spot' locations such as outside schools, railway stations and other areas where vehicles are known to idle for periods of time and where people are likely to be exposed.
Why are we consulting?
This is your opportunity to tell us where vehicles leave their engines running.
Give us your feedback by completing our short survey by 5pm on Monday 21 June 2021.
All the comments we receive will be used to help us target our enforcement action where it is most needed.
Published: 10 May 2021