Windsor House Local Lettings Plan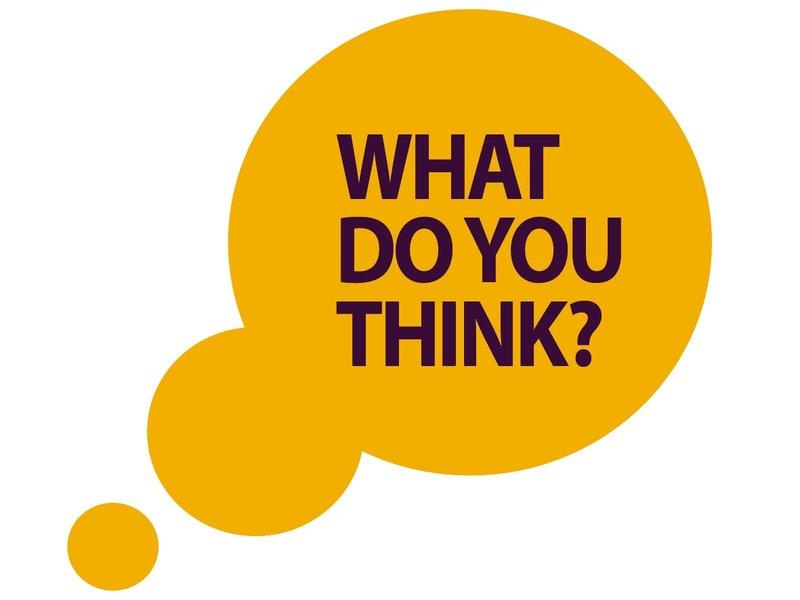 The council is consulting on a draft Local Lettings Plan for allocating homes in Windsor House, Whitstable and wants to hear your views.
Windsor House is one of our sheltered housing schemes. It is made up of 70 flats intended for people aged 60 or over.
The council's Allocations Policy gives us the ability to apply a local lettings policy or plan to a property or group of properties for initial lettings. The aims of this are to widen choice for local people and to create a better living environment for local residents.
The draft plan sets out how we propose to allocate empty properties in Windsor House going forward so that we:
Achieve a more balanced mix of residents with no/low support needs and those with higher/more complex needs
Make more effective use of empty homes within the scheme
Manage and, where possible, prevent anti-social behaviour
Encourage community cohesion and sustainability
Have your say
Give us your views by completing our questionnaire by 5pm on Friday 12 March 2021 .
All the feedback we receive will be reported to councillors before they make a final decision.
Published: 1 February 2021