A balanced approach to A-boards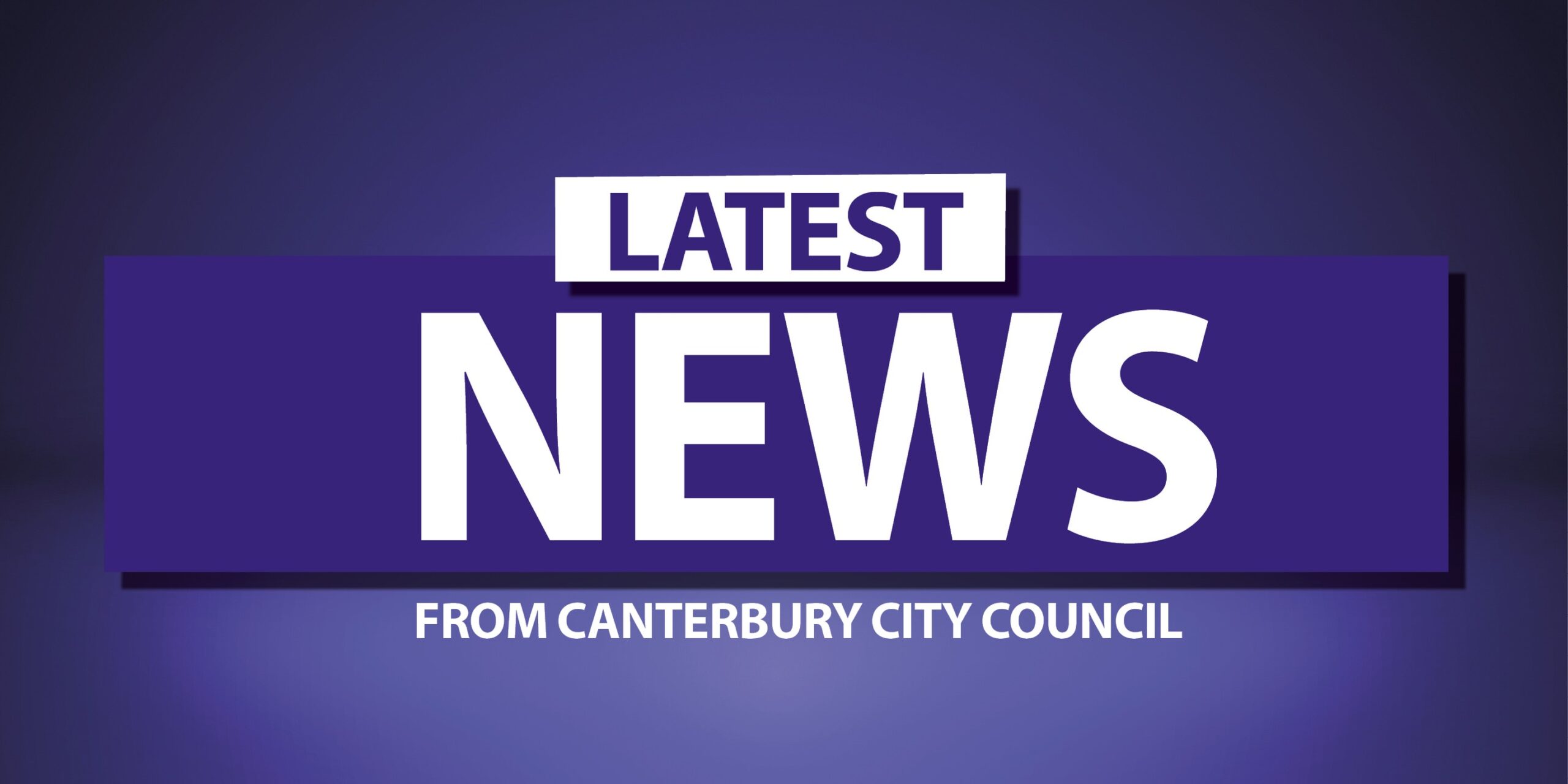 Complaints about advertising A-boards in shopping areas causing difficulties for visually impaired people, wheelchair users and parents with pushchairs continue to come into us.
Although A-boards are not prohibited, businesses are required by the highways authority, Kent County Council, to follow a few rules when having them outside their premises, and to provide some basic details about their business.
Working with KCC, our officers are responsible for ensuring businesses follow these simple requirements.
Yesterday in Herne Bay, we carried out visits to shops in the town centre that have A-boards, to remind them about what they need to do.
Of the 74 premises visited, only one had completed the short form and supplied it to KCC. All the remaining businesses were given copies of the KCC paperwork and asked to fill it in and submit it.
The visits were largely well received and there was an appreciation of the need to strike the right balance between allowing businesses to promote themselves to passing trade and the importance of people being able to get up and down the street easily and safely.
Some people reading this will think we're just harassing businesses when times are already difficult. Others would have preferred us just to collect up all the A-boards and throw them away there and then.
But we hope most will consider that there is a middle ground to be found here, and that by taking the reasonable approach we have, our shopping areas can continue to thrive and be a place where everyone feels safe and able to go about their business.
Published: 8 February 2023