Action taken after rising complaints about jet skier antics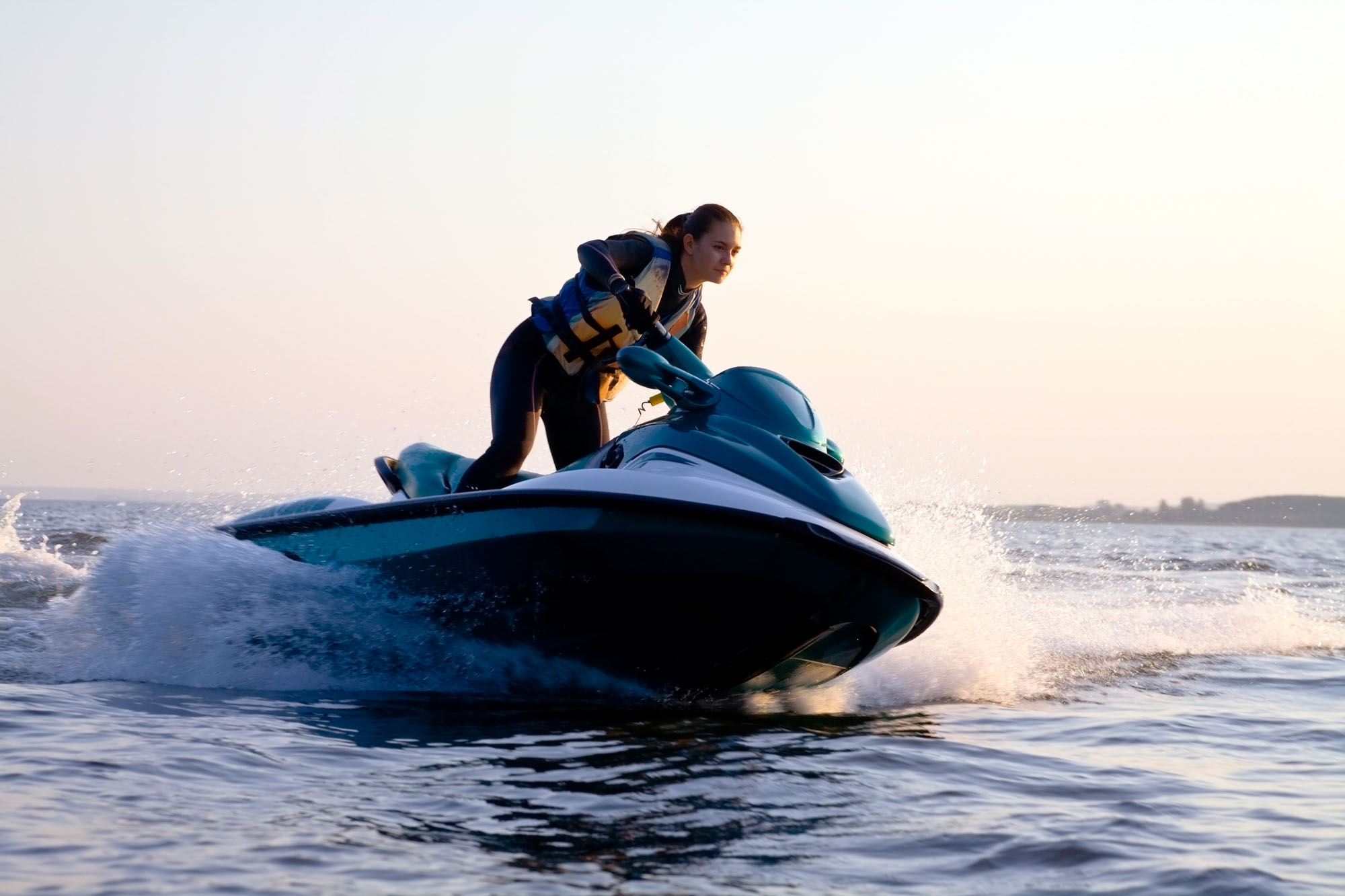 The easing of the lockdown restrictions, warm weather, convenient tide times and launch ramps being closed elsewhere have seen jet skiers flock to the coast off of Herne Bay over the past two weekends.
The school holidays and people being furloughed also added to the pressure.
But while most have behaved responsibly and enjoyed our coastline, a small number have been behind a spike in complaints to Canterbury City Council, which manages a number of ramps in the area.
This week the council announced it was putting a range of temporary measures in place to protect the safety of everyone who takes advantage of the district's gorgeous coastline.
They include:
Installing concrete blocks to temporarily close the launch ramp at Hampton before the weekend
Moving the staff that look after the Hampton launch ramp to the Neptune ramp to bolster numbers and better manage the situation there
Reminding swimmers not to use the areas used by boats and jet skis etc marked out by the yellow buoys
Reminding others that powered craft should stick to their dedicated area, go no closer than 20m to someone who is swimming and remember the speed limit is 8 knots or roughly 10mph
Reminding users of the Neptune launch ramp to use the toilets at the Bandstand
Director of Community Services Suzi Wakeham said: "Demand for our launch ramps reached its peak over the bank holiday weekend when more than 150 potential users arrived. That is double the number we would normally see in a day and meant we had to turn some people away.
"The vast majority of jet skiers are behaving brilliantly – we expect nothing less, and we thank them for it. But there is a small minority who are spoiling it for everyone else, so we need to take action.
"Before the coronavirus outbreak, we applied to the Secretary of State to change the byelaws, which will restrict the speed and width of the transit lane at Hampton.
"But this process has been delayed by the pandemic and we think it is wise to close it until we can better control water activity there.
"There is also a cross-party councillor working group developing a new registration and charging scheme which will further improve our ability to tackle problems and ensure our coast is still popular with visitors while keeping everyone safe."
Published: 1 June 2020