Advice on offer as life gets harder for gardeners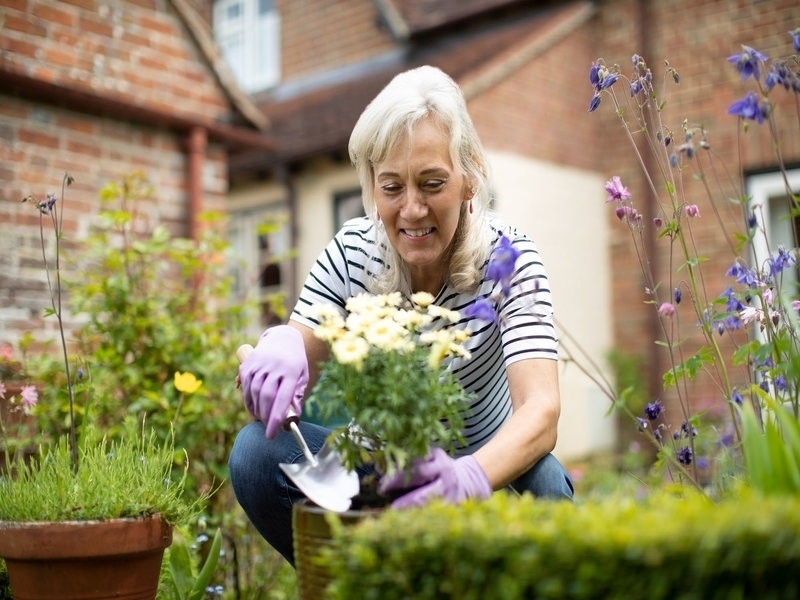 This is the time of year when gardeners spend every waking hour making their corner of the Garden of England look as beautiful as ever.
And why not if that is where you are limited to spend most of your time because of lockdown?
We recognise life for gardeners has become more difficult because:
We suspended our garden waste collections to enable crews to focus on collecting refuse and recycling because of reduced staff numbers
We have not yet been able to relax the rules on collecting side waste because filling up our dustcarts with extra waste means more trips to the tip which takes them away from collecting for longer and makes it harder to keep up with day-to-day collections
Kent County Council closed its tips
But beware of companies offering to take your garden waste for a fee. Check they have a licence here.
If they don't there is a risk they will take it away and dump it in the countryside.
If you do use a waste carrier, ask to see their licence, ask for a receipt and keep a note of any vehicle registration. If you don't, you could be prosecuted as well as the flytipper if your rubbish is found where it shouldn't be.
At the same time, many people are being tempted to burn their garden waste in a bonfire and complaints are flooding into our Environmental Health team which should be focusing its attention on helping food businesses stick to the new government rules.
We can't stop you having a bonfire unless you do it so regularly or set one so big that it becomes a public nuisance.
But we can ask you to use your common sense and think about your neighbours who may be poorly or have underlying health conditions such as asthma.
Or they might have kids playing in the garden or have their washing out to dry.
Or they might want to have their windows open because it is warm outside.
The alternatives are storing your garden waste until the tips reopen or composting it. If you need some help, this should get you started.
If you manage not to have a bonfire a lot of people will be grateful and we would say thank you.

Published: 15 April 2020