Afghan citizens' resettlement scheme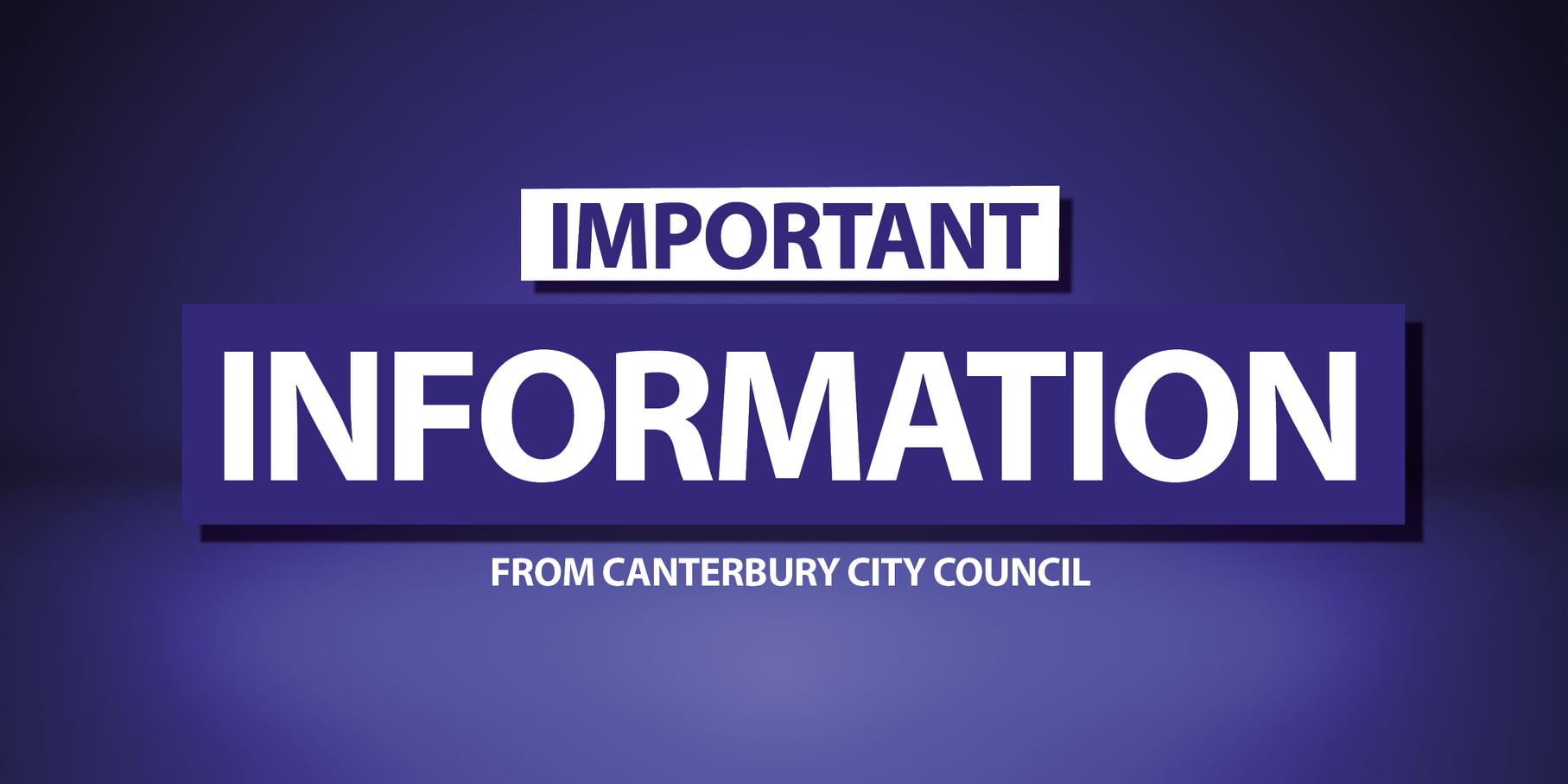 We can confirm today that we will be playing a full role in this new scheme.
We already have experience in this kind of initiative from the Syrian Vulnerable Persons Resettlement Scheme that we ran successfully.
Work is taking place to see if we can identify suitable properties in the private rented sector. Like most, if not all, local authorities, council homes won't be used.
We will be keen to see the full details of the scheme in due course, given that an announcement was only posted on the government website earlier today.
Expect to see much more on this in the coming weeks.
Published: 18 August 2021