Afghan resettlement support update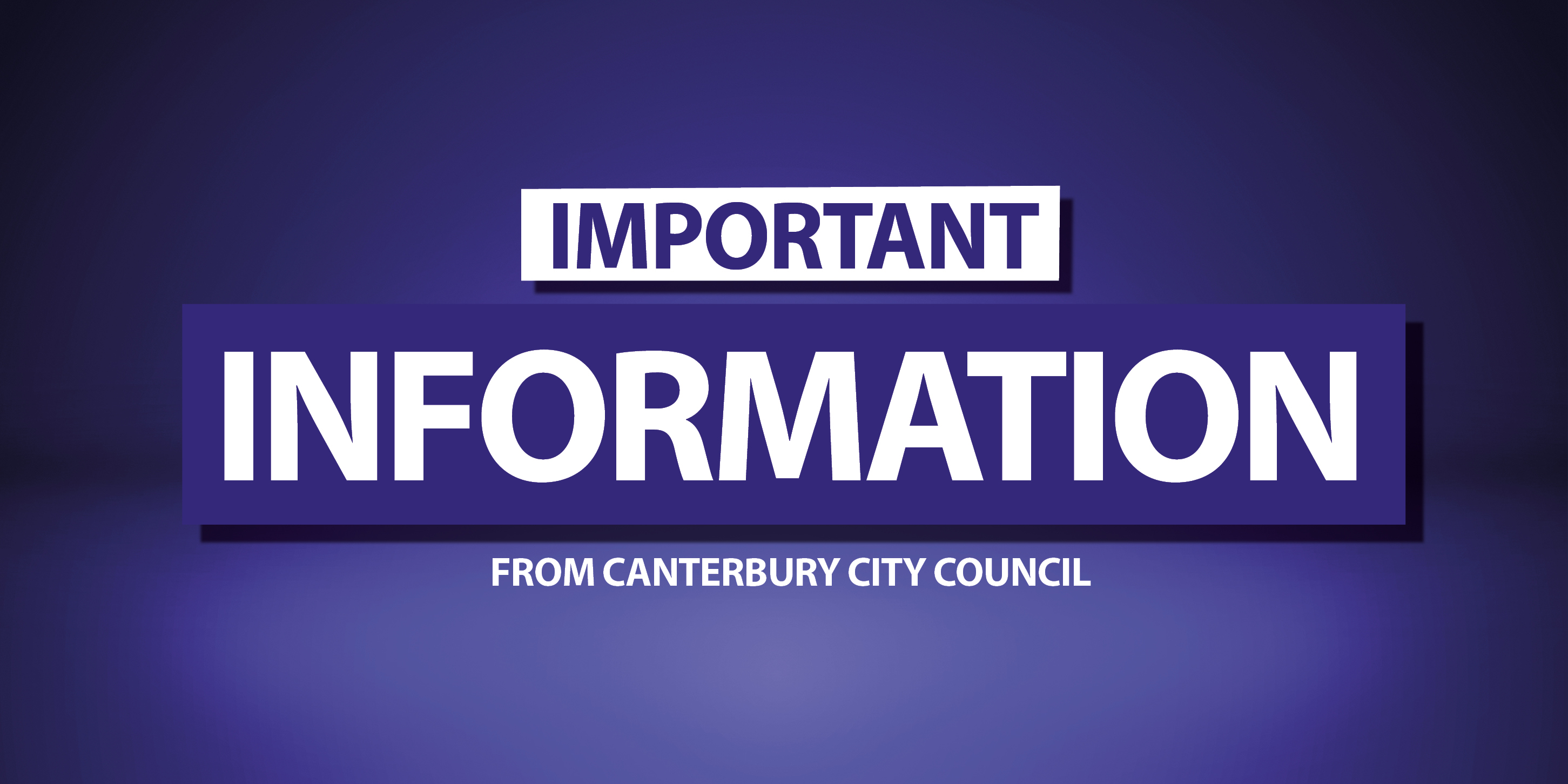 It's been a little while since we updated on this, but our officers have now been helping with this project for more than six weeks, providing one to one welfare support and translation services to individuals and families while they have been placed in hotel accommodation by the Home Office in Canterbury.
This has included accessing health services and schools and working with the local mosque. The team is also working closely with the local DWP service, which now has an onsite presence to support families.
Officers from the council and DWP are the liaison between the people in the hotel and the Home Office, raising any concerns they may have and ensuring important information from the Home Office is passed on, including preparations for their move to future accommodation.
Because this is part of a national emergency response scheme, offers of accommodation can be from any part of the UK.
Of those who have been looked after at the Abbots Barton in recent weeks, we have found two local homes for families to move into in our district, and are working on helping another person to find a new home too.
For those whose home will be in our district, they will be supported by our wider resettlement team, which is externally funded by central government, using the model we have successfully implemented for Syrian families in recent years.
We have supported eight Syrian families to make our district their home, helping them to settle, establish roots within our communities, access local services and English language courses, and enter training, education or employment.
We are very proud of our approach and joint working with local organisations to help people when they need it most.
And we continue to be hugely grateful for the many offers of support from residents, and have been encouraging local giving through charities in the area.
Thank you to all who have responded so positively to previous posts. We promise to update you again in due course.
Published: 7 October 2021