Afghan support scheme update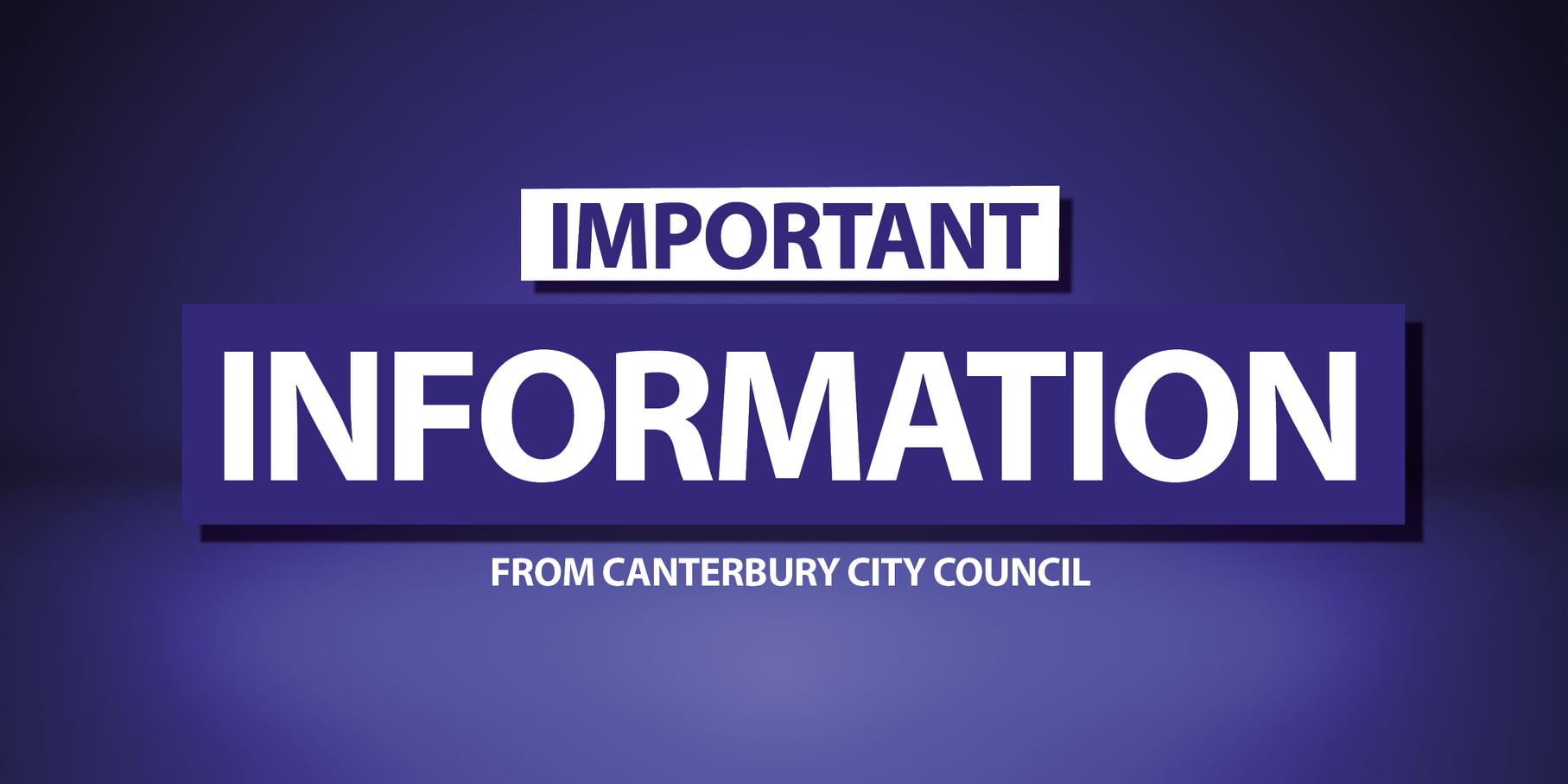 A number of families and couples from Afghanistan, including a significant number of children, arrived in Canterbury over the weekend.
Our team and hotel staff from the Abbots Barton Hotel, who have been brilliant, are working hard to help them settle in as quickly as possible.
It is a fluid situation as some families have moved on to settled accommodation elsewhere already and more will arrive later this week.
We are assessing the needs of the new arrivals including dealing with any health concerns.
For the time being, those that have arrived have everything they need. While we are immensely grateful for all of the offers of donations, we do not need them at the moment but we'll be quick to appeal for help if that situation changes.
By far the best way to help at this stage is to make financial donations to refugee charities such as Kent Refugee Action Network (KRAN) and Canterbury Welcomes Refugees.
Our thanks go to members of the Canterbury Mosque who visited today and spoke to families to give their support.
Published: 24 August 2021