Afghan support schemes – no donations required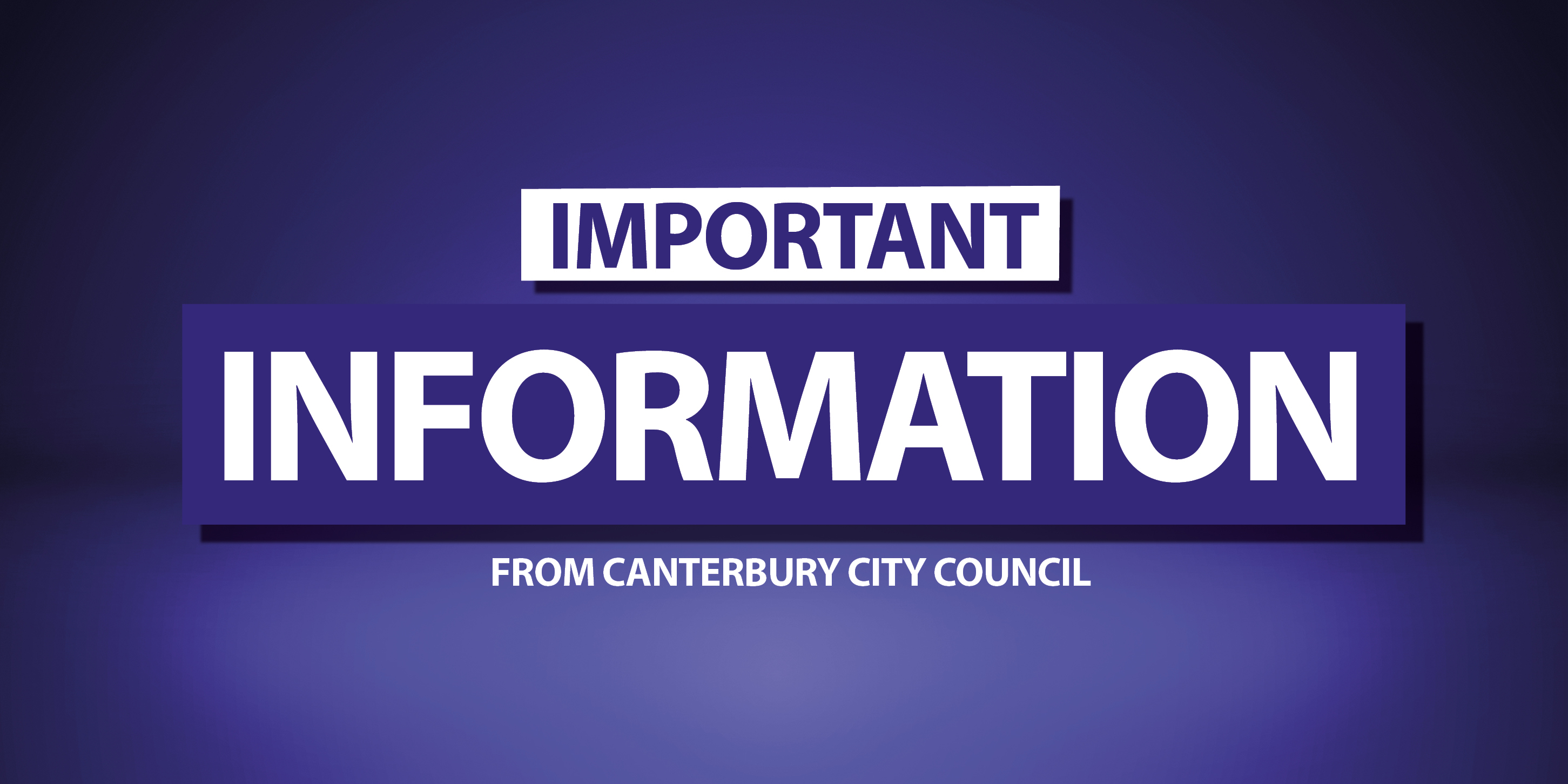 Since announcing our involvement in two projects to support Afghan nationals this week, we have had many people offering to donate clothes, toys and bedding, or to volunteer their time to help.
This comes as absolutely no surprise to us – Canterbury district has a long history of the community coming forward to help the most vulnerable people and stepping up to support those in the greatest need.
We want to say a massive thank you for the compassion you have all shown.
However, we need to be completely clear that at the current time, we are not looking for this kind of help. Below we explain the two projects and why support is not needed yet.
1. Afghan nationals at the Abbots Barton Hotel
This is the Home Office project to look after around 100 individuals who have supported our troops over many years. The first people will arrive in the next few days.
These people are only expected to be at the hotel for a relatively short period of time before being moved to accommodation elsewhere in the UK. They will receive full board and all their needs will be taken care of while there.
There is no space to take in donations and there are enough people to run this project.
2. The Afghan citizens' resettlement scheme
This is a national government scheme announced earlier this week that we are supporting going forward.
At the moment there are no details of how many people may come to Canterbury or when. We do not know if it will be families or individuals, nor what their medical, welfare or schooling needs may be.
It is therefore too early to say what community help we may require, if anything.
More information will be available in due course and we promise to update you next week about ways to get involved.
Thank you again for all of the interest. Quite simply, it's the Canterbury district at its very best.
Published: 20 August 2021