All new equipment as Cornwallis Circle play area reopens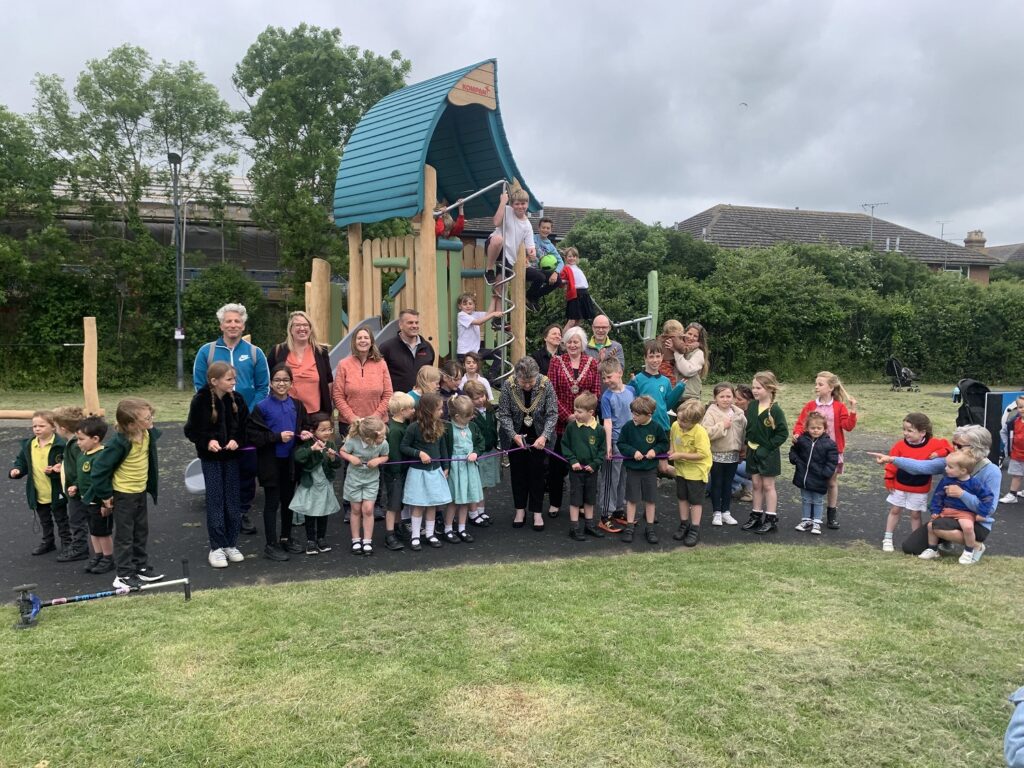 It's play time once again at Cornwallis Circle in Whitstable with the reopening of the play area following an £87,000 investment in all new equipment.
The project features a range of play equipment for children up to the age of 14 years, along with a basketball area. It includes a three bay swing which has two flat seats, one cradle seat, one pod seat and one inclusive seat, a track ride cable, a balance beam, a toddler tower, sensory play panel, slides and a we-hopper.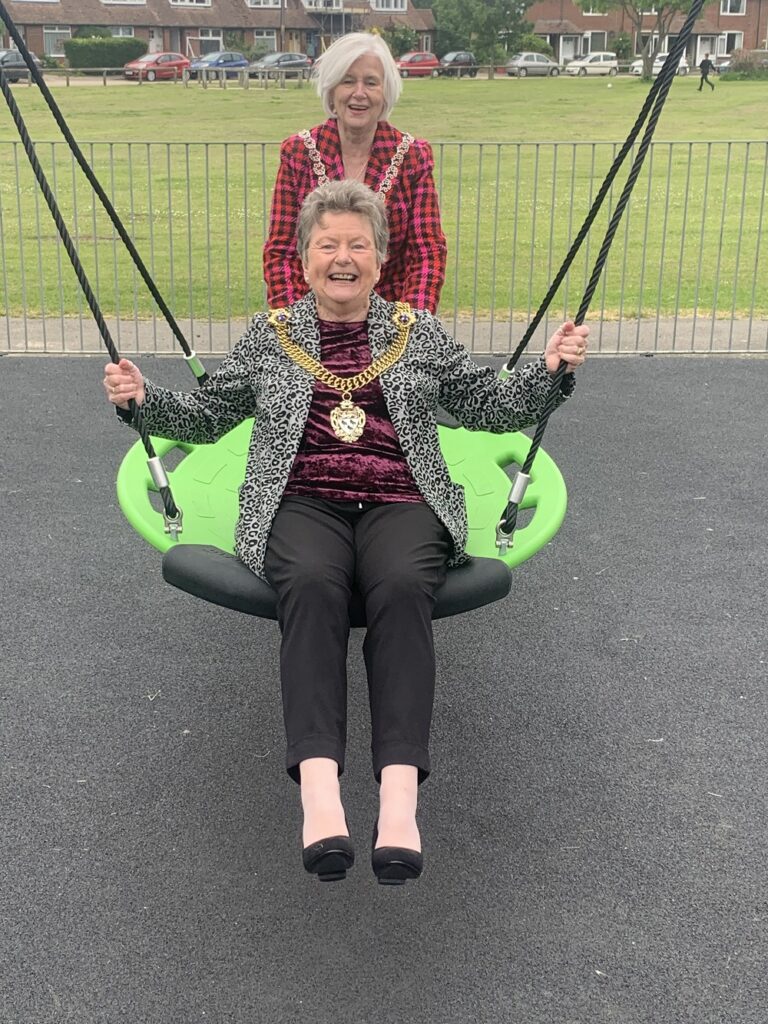 Three new benches will be installed shortly as well, to help rest the legs of weary grown ups.
The work has been carried out by the city council, working closely with the Cornwallis Circle Play Improvement Group made up of local residents.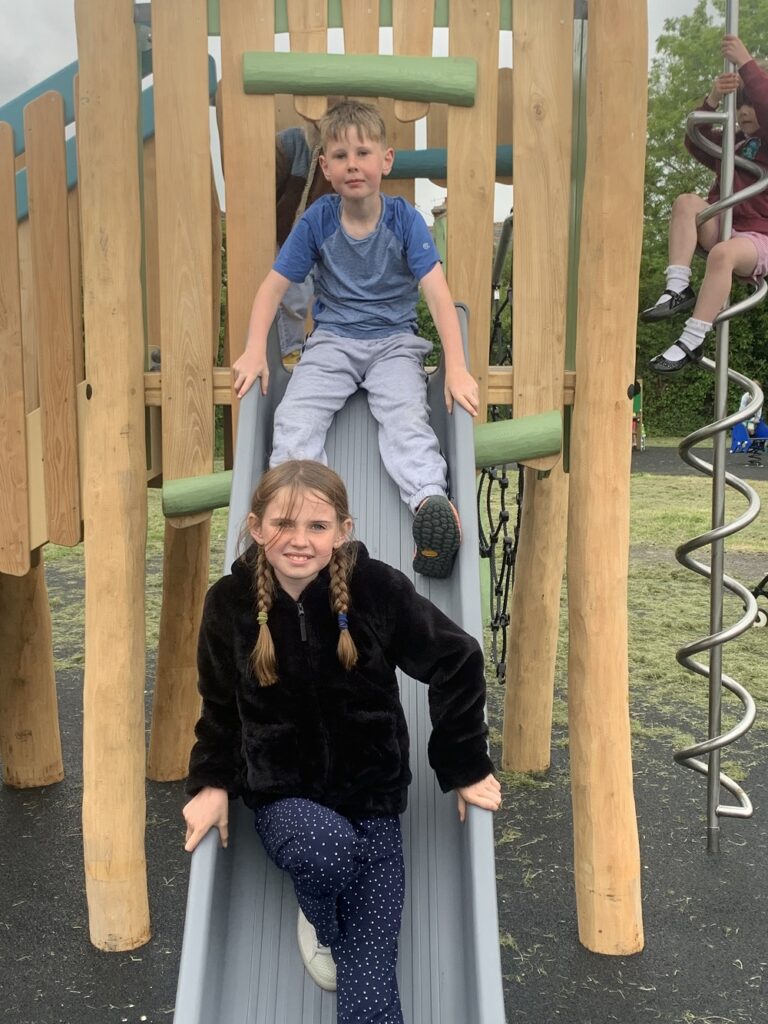 Following extensive fundraising efforts, the group raised a magnificent total of £18,000 towards the overall cost, with the remainder coming from developers as a result of granted planning permissions.
Children, parents and council representatives gathered for a formal opening celebration event earlier today (Thursday 25 May), with Lord Mayor Cllr Jean Butcher cutting the ribbon.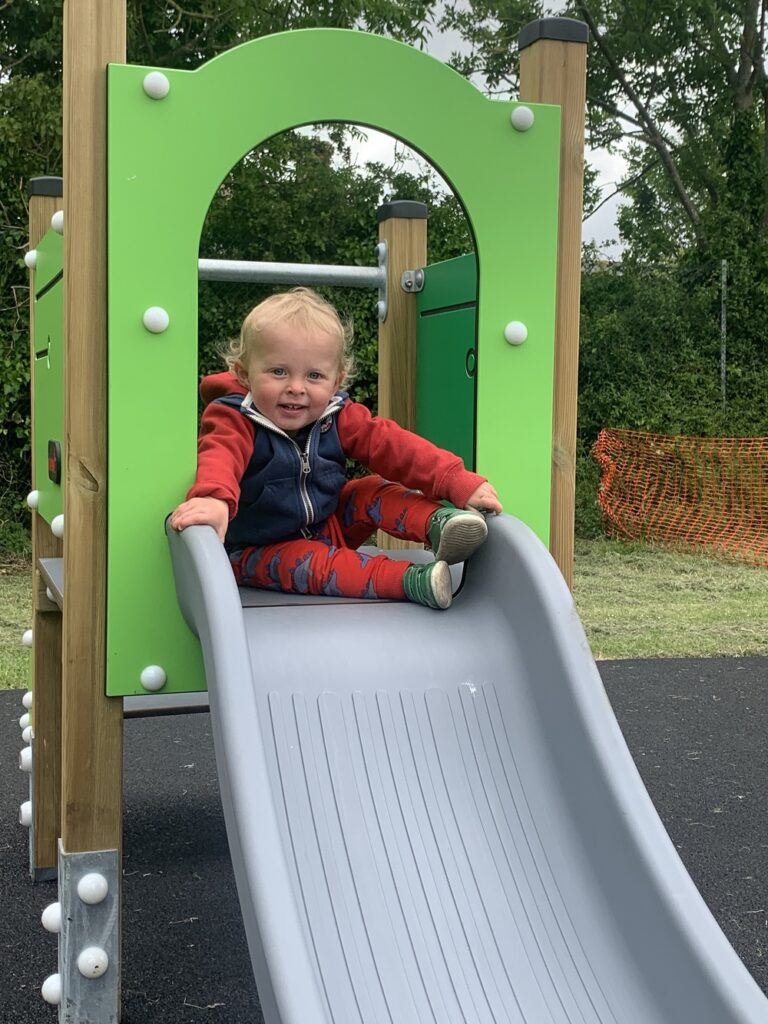 The council's new Cabinet member for open spaces, Cllr Charlotte Cornell, who before her election in May led the local campaign to regenerate the park, thanked her neighbours and residents for their support and enthusiasm for the project.
She said: "Right from the off, local people have been instrumental in helping shape what we have done here, getting involved in the consultation to decide which play company we would go with and the sort of equipment that would be installed. It's been fantastic to see such engagement.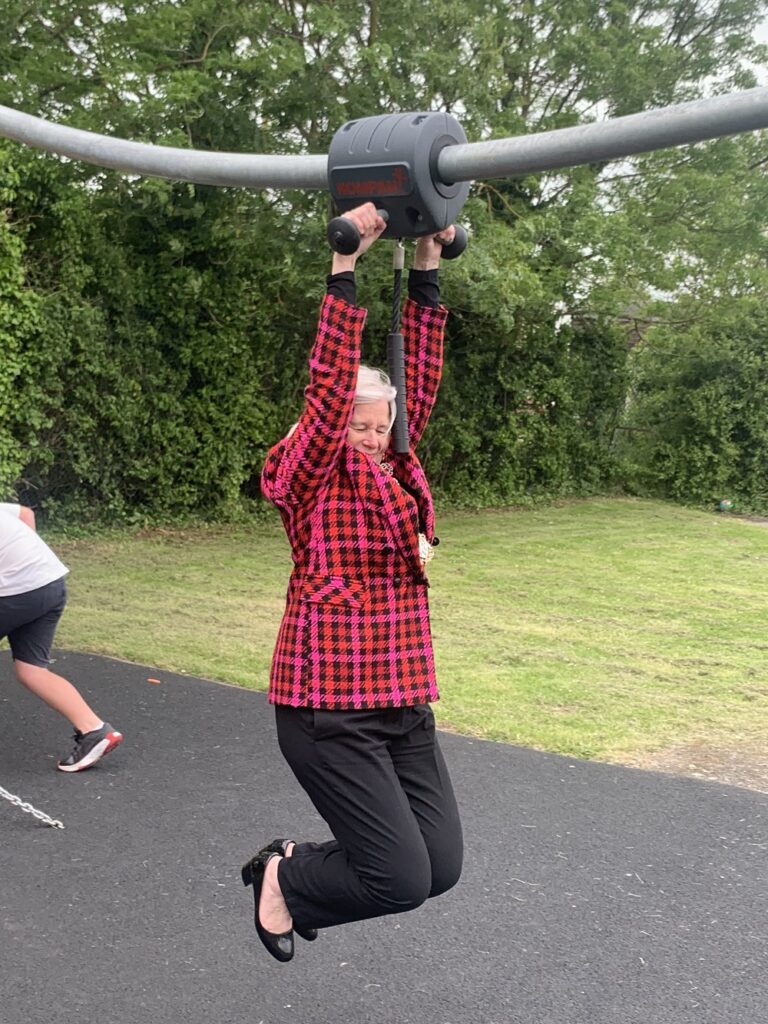 "Before my election a few weeks ago, I was just a local mum, desperate to improve a key town centre playground. What we've done here shows how local champions can work together with the council to get exciting projects done.
"There has been a lot of excitement watching the work take place over the last few weeks and now we can let the children loose on it. We hope it will provide lots of enjoyment for many years to come, and of course always welcome feedback to continue to improve our local offer for the district's parks and playgrounds."
Published: 25 May 2023