Annual check of the electoral register continues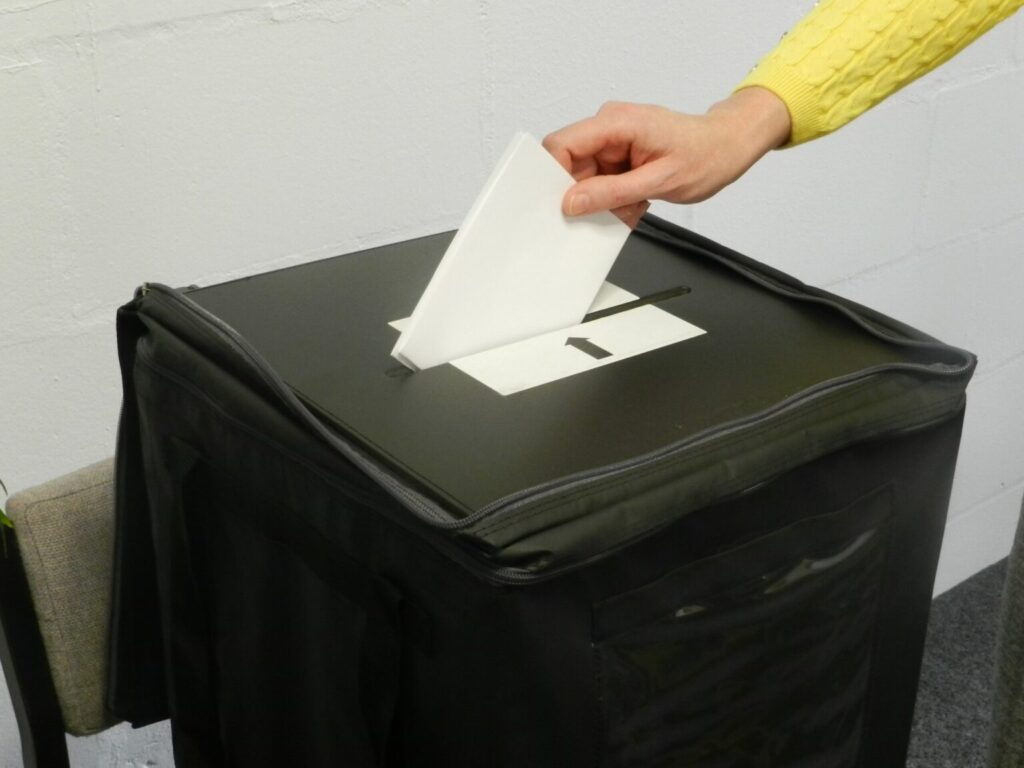 Our annual check of the electoral register, to make sure it is correct and complete, is continuing.
With the potential for a general election at some point in the next year, it is important that everyone who is eligible to vote is on the electoral register.
We are contacting all households, either by letter and/or by email if electronic contact details have been provided. Residents are urged to read this communication carefully to see whether they are required to respond.
If you add a new person to your household they'll need to register to vote. If they don't register online they'll be sent a paper form.
You can also add 16 and 17-year olds to the register so they are ready to vote when they turn 18.
Electoral Registration Officer and Returning Officer, Tricia Marshall, said: "It's really important that our residents check that the details are on the form are correct, to make sure that they are on the register and do not miss out on the right to vote at any upcoming election.
"If you do need to respond to us when your letter or email arrives, we would ask you to do so asap to avoid the need for reminders, and encourage you to use the online service which helps us to keep our costs as low as possible."
Find out full details on how the annual canvass works.
Residents with any questions can contact the Elections team at electoral.services@canterbury.gov.uk or call 01227 862007.
Published: 22 September 2023