Appeal for information on 'Bambi47' tagger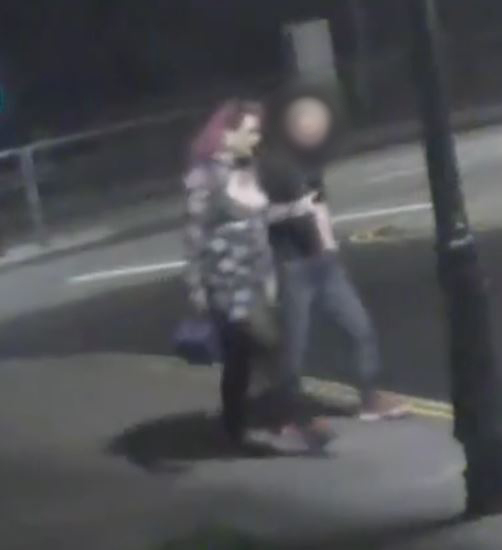 We are appealing for the woman in this picture or anyone who knows her to come forward as we think she has vital information that will help us identify the 'Bambi47' tagger.
This image was captured in the early hours of Friday 19 August in the city centre after an electricity box had been targeted.
We have recorded this tag a total of 71 times across the district. Tagging is a criminal offence.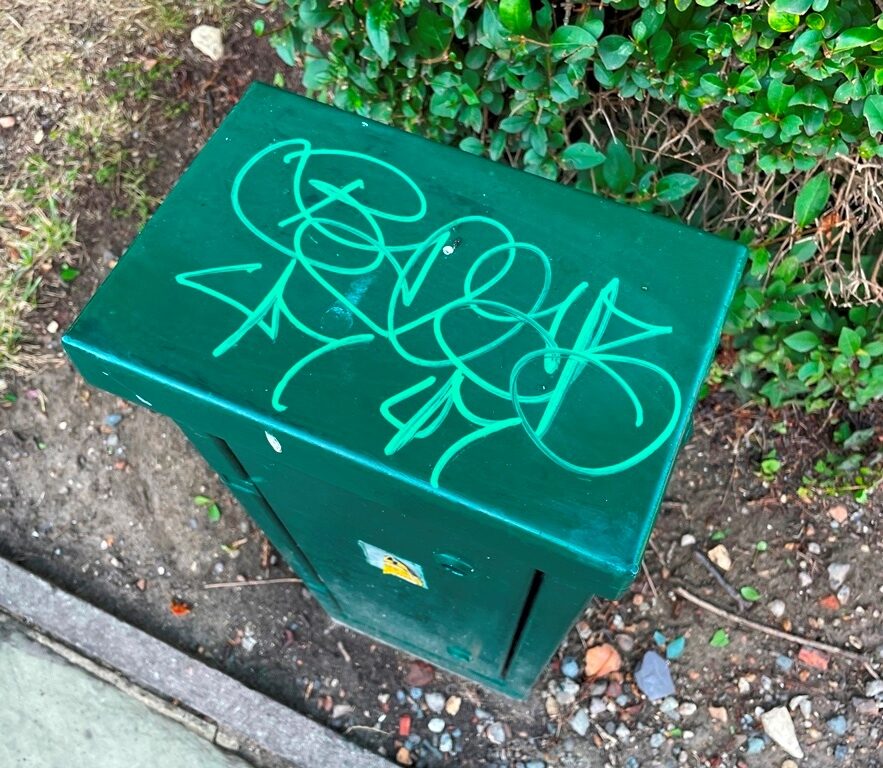 Anyone with information is urged to email graffiti@canterbury.gov.uk in confidence.
You can also contact Crimestoppers anonymously online or by calling 0800 555 111.
You could be eligible for a £500 reward.
Published: 7 September 2022