Apply now to vote by post in forthcoming elections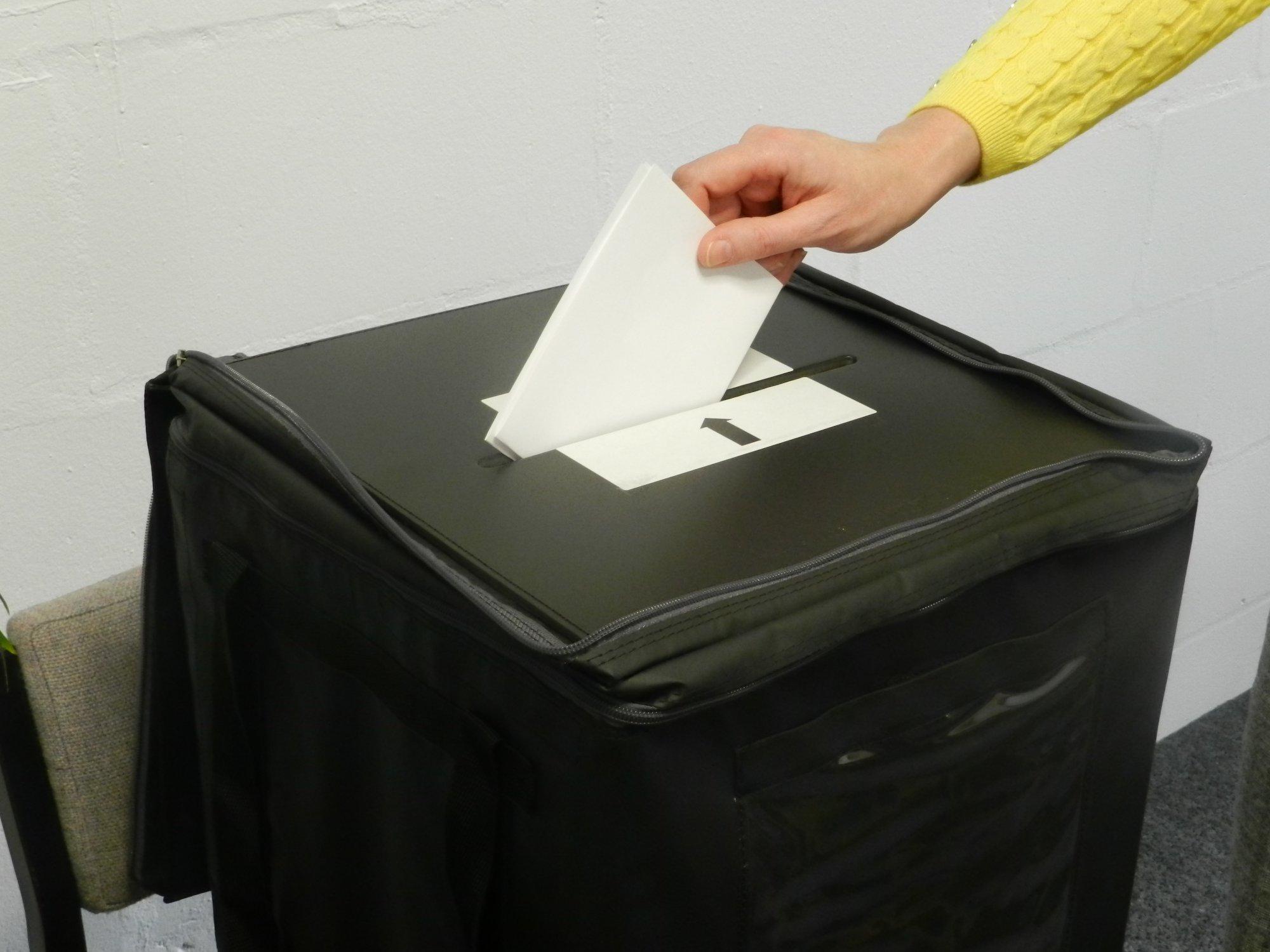 A raft of elections are due to take place in the district next year and Canterbury City Council's Electoral Services team is already working hard to ensure they will be Covid secure.
On 6 May 2021, voters will be asked to choose their representatives on Kent County Council and their next Police and Crime Commissioner.
There will also be two by-elections in Canterbury City Council seats in Westgate and Swalecliffe after Cllr Gill Gower and Cllr Ian Thomas both sadly died and a by-election for two seats on Bridge Parish Council if contested.
Canterbury City Council Chief Executive Colin Carmichael, who will oversee elections in the district, said: "While the pandemic means we will have lots of extra measures in place to keep people safe at our polling stations, many people might be thinking about voting by post this time around.
"If you want a postal vote, you need to complete an application form which we can send to you.
"Lots of people like to apply early and, this time around, that is something we really want to encourage not least to help our printers manage demand."
For a postal vote application form, email electoral.services@canterbury.gov.uk.
If you choose to vote by post, we will send you a postal vote pack approximately two weeks before the election which will contain your ballot papers and a postal vote statement, which you must complete and return to us.
Mr Carmichael said: "Thank you to everyone who registered to vote during our annual canvass earlier this year.
"If you didn't manage to, it is not too late to make sure your voice is heard."
To register to vote, visit gov.uk/register-to-vote.

Published: 8 December 2020