Award winning beaches are ready for a busy summer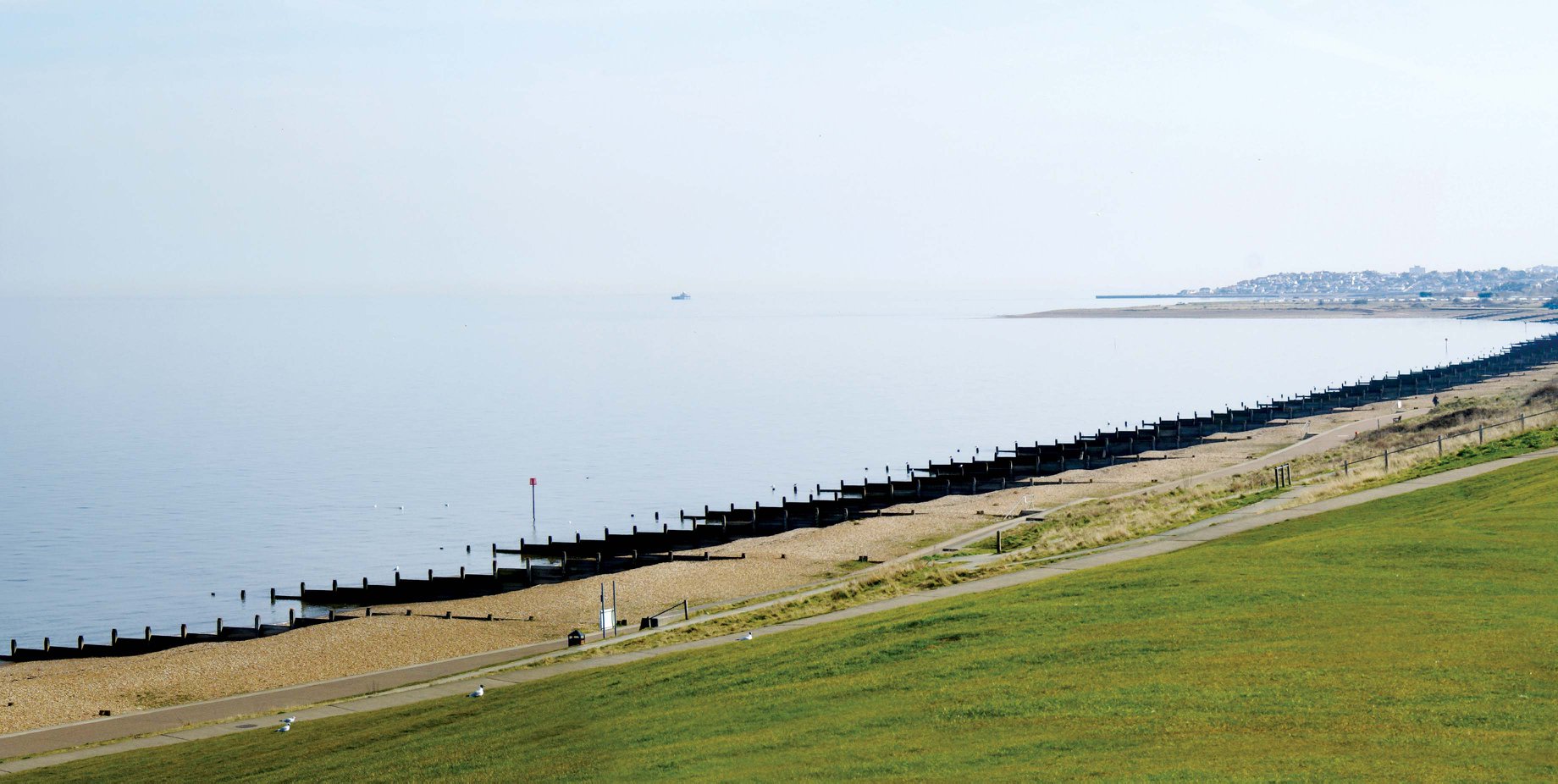 Three of the district's beaches have scooped top prizes at this year's Keep Britain Tidy beach awards.
Tankerton has landed a combined Blue Flag and Seaside Award, while Herne Bay and Reculver have both won Seaside Awards.
The prestigious awards recognise the highest quality beaches in the UK, meaning those people who visit them can be sure they are clean and safe, and have high environmental standards and pass tough international bathing water quality tests.
Canterbury City Council's lead councillor for coastal issues, Cllr Neil Baker, said: "It's fantastic news that we have picked up four awards for our brilliant beaches. They are consistently judged by Keep Britain Tidy as being among the best in the country, and everyone involved in looking after them should be very proud of that.
"This year, of course, it's more important than ever that our beaches should be in tip top condition, with the trend towards domestic tourism and staycations. People are going to be looking out for the very best ones and making a beeline for them.
"Local residents and visitors can be reassured that a day out on the beach and a dip in the sea will be safe."
The council's Coastal Management Plan for 2021 sets out the measures it has in place to cope with the likely influx of visitors and greater number of people enjoying the district's 14 miles of coastline this summer.
These include:
* Operations aimed at tackling anti-social behaviour including littering, excessive drinking and the inhalation of nitrous oxide
* The launch ramp scheme, which went live at the start of April
* Enforcement operations to target poor management of commercial waste, dog fouling and poor parking
* Installation of large wheelie bins on top of the 912 bins on the coast, at Keams Yard, Hampton, Reculver, Tankerton Slopes and St Anne's kiosk area
* A new anti-littering campaign
Published: 14 May 2021