Bin strike update -11.30am on Tuesday 11 July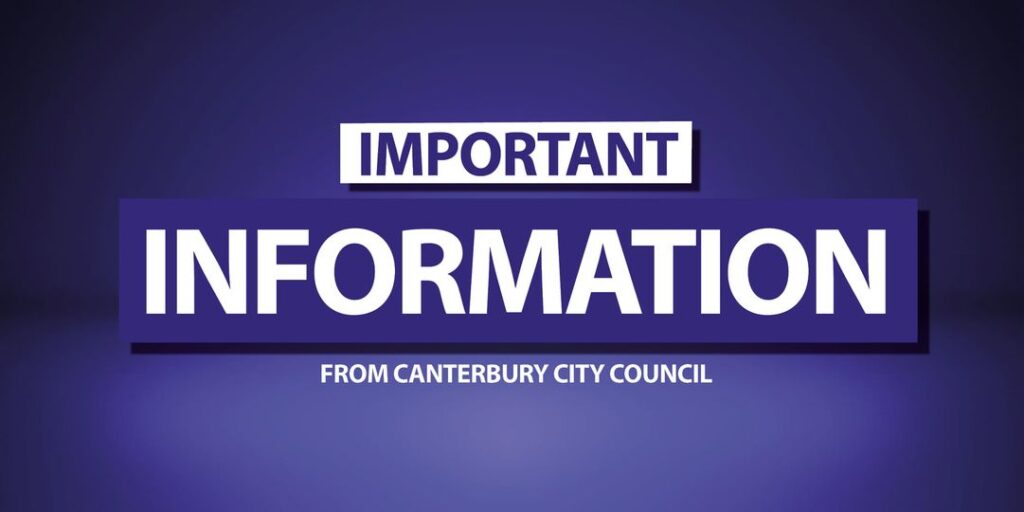 Members of the GMB union who work for Canenco on bin collections in the district are on strike for a fifth consecutive working day today (Tuesday 11 July).
The depot is currently being picketed, but we are pleased to say a number of crews are working today.
Canenco is aiming to complete the full Tuesday refuse (black bin) service. A food waste crew and two garden waste crews are also working, but there are no recycling collections today.
Crews will empty as many garden bins and food bins as possible, but if your property is not visited by the end of today, please take them back in and wait for your next collection.
Residents who have missed out on household waste and recycling collections so far will be able to put out 'side waste' – ie, recycling in a suitable container (not in bin bags) and general rubbish in black bags – at their next collection on Wednesday 19 July, Thursday 20 July, Friday 21 July, Monday 24 July or Tuesday 25 July.
This is a one-off arrangement only and we cannot accept side waste for garden collections.
Your support in helping with this will be really appreciated.
If it is refuse week, firstly, please try and squash the rubbish down in your bin as far as you can to get as much in there as possible.
If you then need to put side waste out, please double black bag it, make sure it is not too heavy for crews to pick up, and try to put it out in the morning rather than overnight if you can, to prevent foxes and gulls getting to it.
If it is recycling week, please try and bundle up paper and card rather than keep it loose, and prioritise glass in your blue bin.
We are very sorry for any inconvenience that this strike action may cause. Work continues to try and resolve these issues so that full collections can resume.
It is a fluid situation and further strike action may continue in the coming days. We will continue to provide updates.
If you are able to access Kent County Council's Household Waste Recycling Centres and can take your waste there, information about booking a slot is on KCC's website.
Published: 11 July 2023