Bin strike update – 4pm on Wednesday 5 July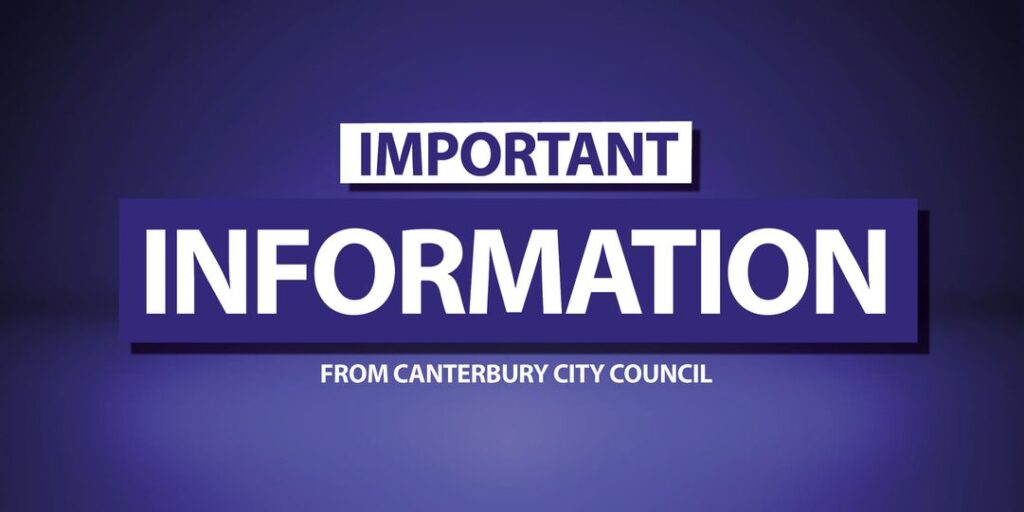 We're sorry for the disruption caused to waste collection services today (Wednesday 5 July) following strike action by members of the GMB union.
Our waste collection contractor Canenco had a substantial number of crews that were willing to work but they were all prevented from leaving the depot by pickets, so no bins were emptied today.
We continue to urge the GMB and Canenco to resume talks as soon as possible.
At this stage, we do not know the level of service Canenco will be able to provide tomorrow (Thursday).
Our advice remains, if you put your bin out and it has not been emptied 24 hours after it was due to be, please take it back in and wait for your next collection.
If you were due a collection today, Canenco will not be returning to empty it and will empty it at your next scheduled collection. We realise this will be inconvenient and we apologise.
We are looking at the best ways of dealing with the backlog depending on how long the dispute lasts. We will keep you updated.
Again, we're very sorry for any inconvenience.
Details of Kent County Council's Household Waste Recycling Centres can be found here.
Published: 5 July 2023