Businesses urged to be ready for grant applications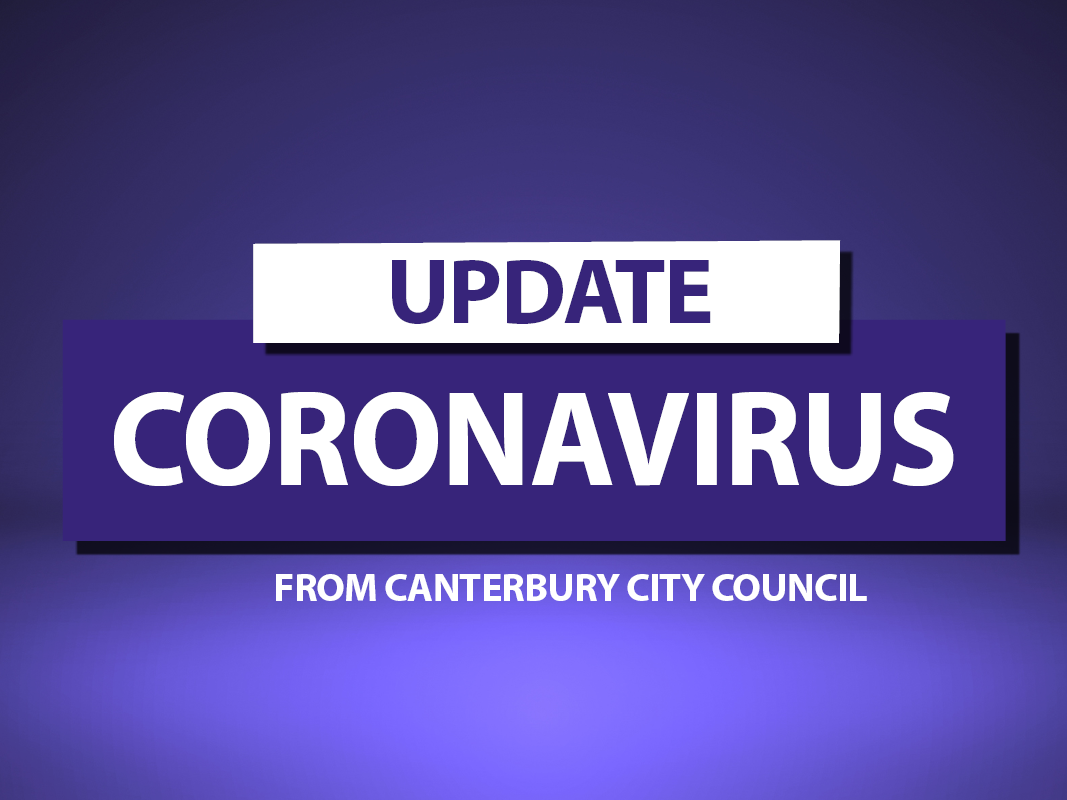 We know many businesses across the district are finding life extremely difficult because of the effects of the pandemic and the latest lockdown.
We are working hard in the background to get ready to distribute government money to those businesses that have been forced to close or have seen their trade fall significantly. We are determined to do that as quickly as we can.
But having the systems in place to make sure that money gets to the right people takes a little bit of time.
Applications will open next week and we are calling on businesses to help us to help them by getting together the key information and the evidence they might need.
That includes:
the rateable value of their property (if they have one)
the details of their fixed business costs
the number of people they employ
a recent bank statement to demonstrate their business was operating on 4 November this year
evidence of a significant drop in income such as cancelled orders
Gathering this information now will speed up the application process and help us get grants out more quickly.
Applications will be open by Friday 20 November and will remain open until 30 days after national lockdown restrictions are lifted.
Keep a close eye on our website and Facebook and Twitter pages for updates.
Published: 13 November 2020