#BuyLocalBlackFriday bid to boost local businesses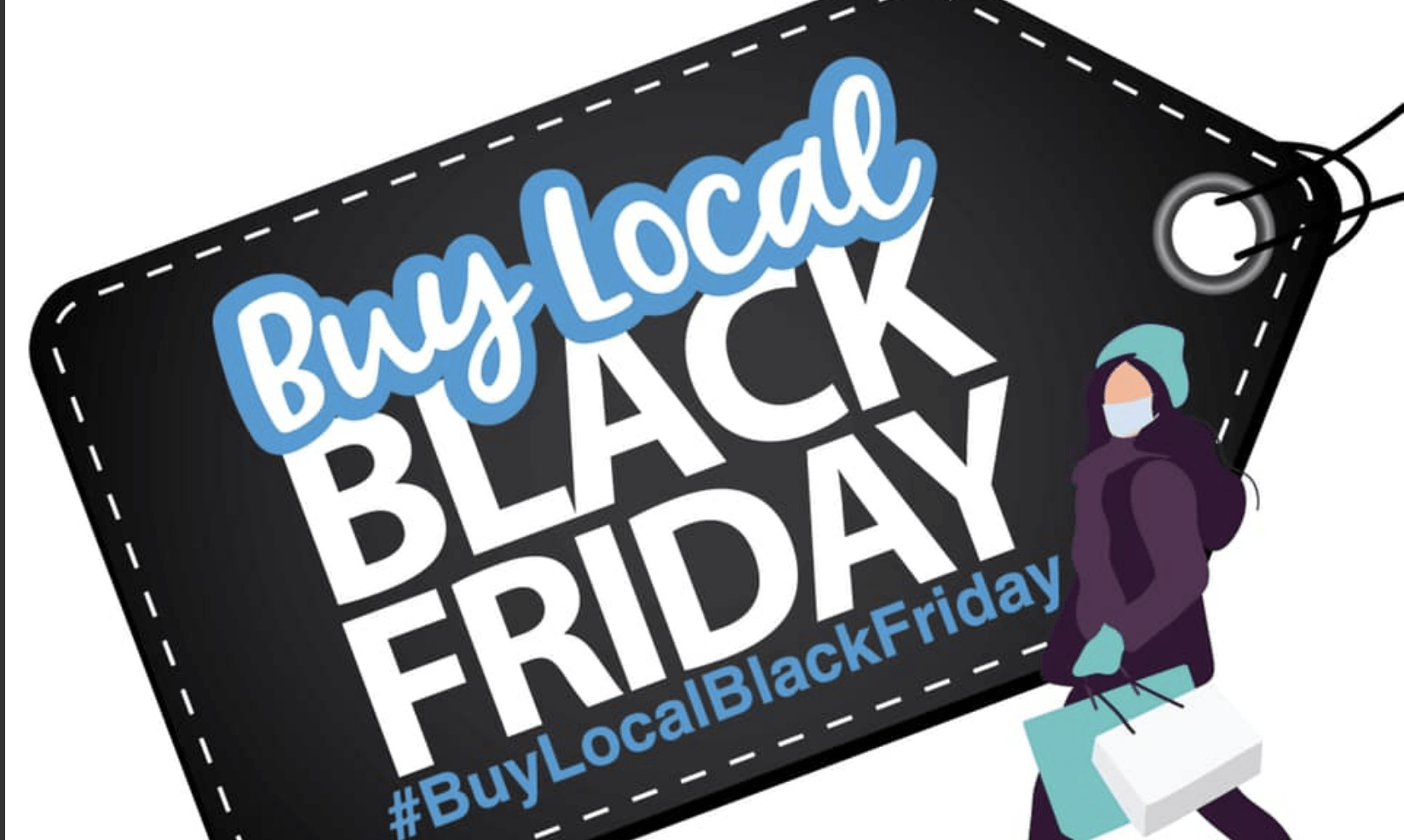 Businesses in Canterbury, Herne Bay, Whitstable and the villages are calling on Christmas shoppers to think of them as they race to pick up those Black Friday bargains online.
Helped by Canterbury City Council using money from the Reopening High Streets Safely fund, they have launched their #BuyLocalBlackFriday campaign in time for Friday 27 November.
Persuading shoppers to put money in their tills and not just those of the big online retailers will have an enormous impact on their businesses which have been hit by the pandemic.
Cllr Jeanette Stockley, lead councillor for economic development and tourism, said: "A single pound spent with a local business will have far more of an impact on our local economy than a pound spent with huge online retailers.
"Many of our businesses sell their goods and services online and have adapted to the changing world around us by offering click and collect services.
"They may not always be able to offer the same level of discount as the big players but you will be helping to keep these brilliant businesses going and keep on employing their staff.
"We all know local businesses can offer outstanding personal customer service and it would be a complete waste to lose their expertise and knowledge.
"Let's help them survive 2020 so they can come back in 2021 stronger than ever before and by using #BuyLocalBlackFriday you will helping us all to spread the word."
One shop in Herne Bay which adapted its business strategy during the first lockdown to allow customers to shop local is Heidi's Crafts and Fabrics. Heidi Lindridge said: "Our lovely customers have been buying fabric online from us since the first lockdown where we took to social media to do Facebook Live broadcasts weekly to stay connected."
Whitstable's shop local initiative – Shop by the Sea – has received lots of positive feedback on social media praising the level of customer service at local shops.
Facebook fan Sarah Jones commented on her online purchase from Buttercup, Whitstable. She said: "I ordered a birthday present yesterday evening and was able to pick it up at midday today.
"Ordering was easy, communications lovely and staff at the door super nice.
"They even threw in some free wrapping paper. I would highly recommend them and will use them again for Christmas gifts for sure. Thank you for a great neighbourly service."
Visit Canterbury, Shop by the Sea in Whitstable and Buy in the Bay in Herne Bay, have also produced guides on their social media channels for businesses who offer online sales or click and collect services to make it easier for residents to find their local choice.
Cllr Stockley continued: "We are not asking our businesses to match big brand price drops for Black Friday, because we can see how hard it is for them right now, but simple offers such as free local delivery or a discount for that day is worth shouting about.
"We have created artwork retailers can use across their social media channels and websites which promotes #BuyLocalBlackFriday and hope to see that engage our businesses and residents across the coming week."
Businesses are encouraged to use the #BuyLocalBlackFriday hashtag and imagery across their own promotional pages, with their customer database and attract shoppers' attention when they may be scouring the internet looking for a good deal.
Published: 23 November 2020