Canterbury market to reopen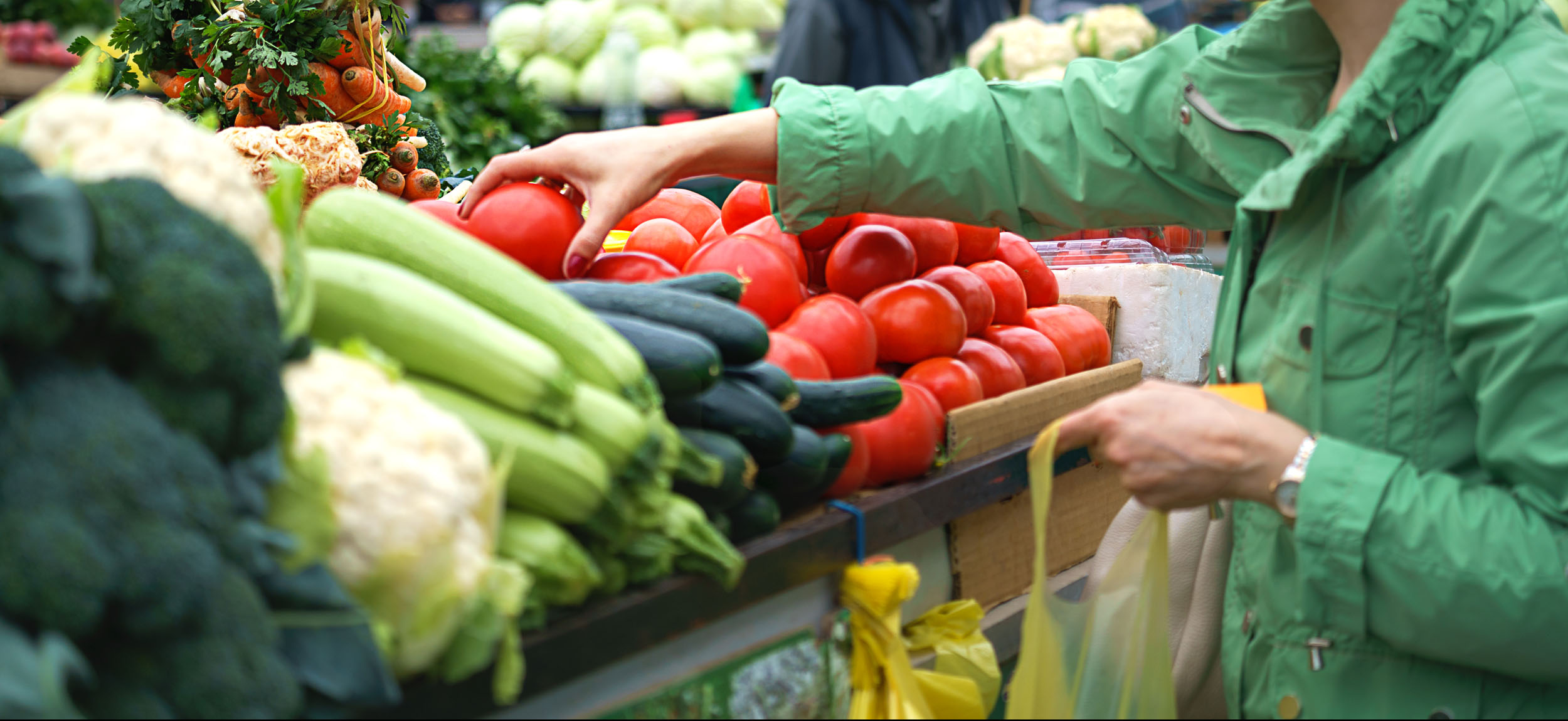 In line with the recent government announcement, we're pleased to confirm Canterbury market will reopen on Wednesday 3 June.
There will be a new layout with one central strip of stalls, instead of the usual lines on either side of St George's Street. This will allow the market to comply with government rules around social distancing and shopping safely.
We've met traders on site to discuss their return and are satisfied all required measures can be put in place to trade as safely as possible.
As everyone knows, St George's Street is not the widest. Once non-essential shops start to reopen from 15 June, we will need to ensure people can queue safely for both the market and shops, as well as leaving space for the casual passerby.
We will therefore keep a close eye on the situation and may have to change the arrangements. If absolutely necessary for public safety, we would have to close it again.
Options for Herne Bay's Saturday market are still being looked at. The same issues of space apply in Mortimer Street as well. The earliest it could return is Saturday 6 June and we will update on this in due course.
We are also considering options for the return of the Thursday market in Whitstable.
Published: 29 May 2020