Changes to allergen information to be introduced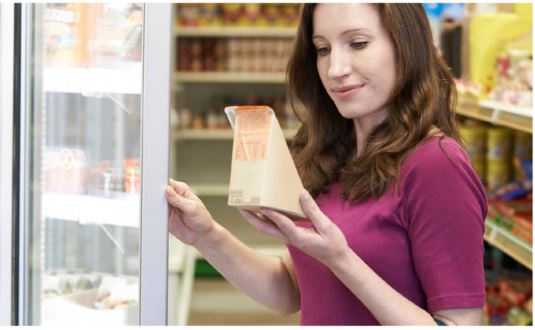 Changes to the way some allergen information is provided to consumers come into force tomorrow (Friday 1 October).
Labelling is now required on all food which is prepacked for direct sale. Any food business that makes products like this must label it with the name of the food and a full ingredients list, and allergenic ingredients must be emphasised within this list.
Foods considered to be prepacked for direct sale are those that are packed by a food business before being selected and ordered by a customer and then sold by that same business.
Businesses are being urged to check if their products require labelling and what they need to do under the new rules.
There is an allergen and ingredients food labelling tool that offers a handy guide and the city council has also produced a leaflet to give businesses advice.
Published: 30 September 2021