Changing Places toilet coming to Reculver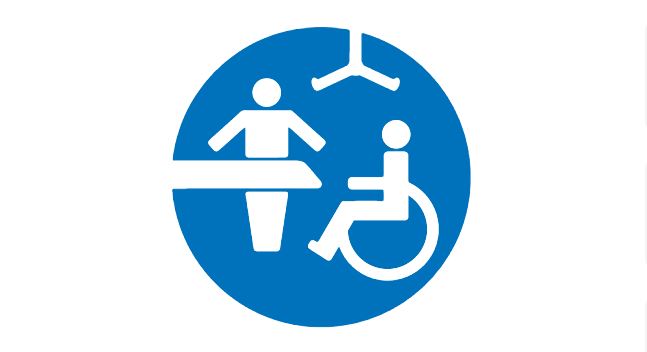 Work has started on the installation of a Changing Places facility at Reculver Country Park to provide fully accessible toilets designed with generous space and suitable equipment.
The £115,000 project, paid for from city council budgets and money from developers as a result of granted planning permissions, will take around 12 weeks to complete. It includes:
the installation of a Changing Places disabled toilet facility in the current storage area, next to the female toilets
the refurbishment of the remaining existing toilets to include new hardware, internal and external cleaning and decoration
the building of a new extension to the existing building which will be used as the storage area for the café
the relocation of the timber store at the back of the toilet block on a new concrete slab
The council's lead councillor for coastal issues, Cllr Neil Baker, said: "Reculver Country Park is very popular with visitors so we are delighted to be boosting the quality of the facilities there. Changing Places toilets are the gold standard for accessible public conveniences.
"There are various aspects to this project but work is up and running and we look forward to opening the toilets in time for the busy coastal summer season."
Published: 17 February 2022