Christmas tree collections 2021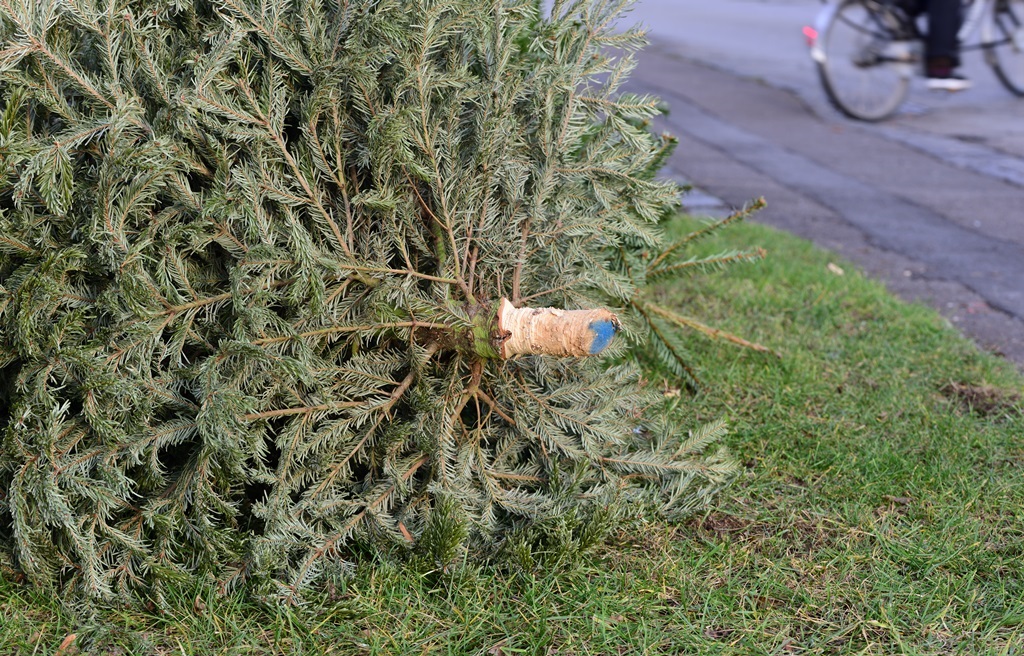 This year we are very pleased to be supporting and promoting the charity collection of trees by Pilgrims Hospice, which is coming to the Canterbury district for the first time.
The collection takes place between 8 and 11 January, and although it is a free service, people who take advantage of it are encouraged to make a donation to this excellent local charity.
Find out more about how it works and register your tree for collection.
Your registration and donation must be completed by midnight on Monday 3 January, but please be aware that capacity may be reached prior to this date.
Residents who do not go down this route, but who intend to subscribe to garden waste collections in 2022, are asked to chop their tree up and put it in their garden bin, ready for the first collection next year.
The third and final option is the usual kerbside collection.
This will take place during weeks commencing 24 and 31 January. Residents are asked to put their tree out at the edge of their property at the start of this two week period and crews will attend.
This is a drive-by collection and routes will be fluid, so we cannot give precise dates for each area. And the nature of this collection regrettably means we cannot provide an assisted service for Christmas trees.
Published: 23 December 2021