Coronavirus – help us with rough sleeper reports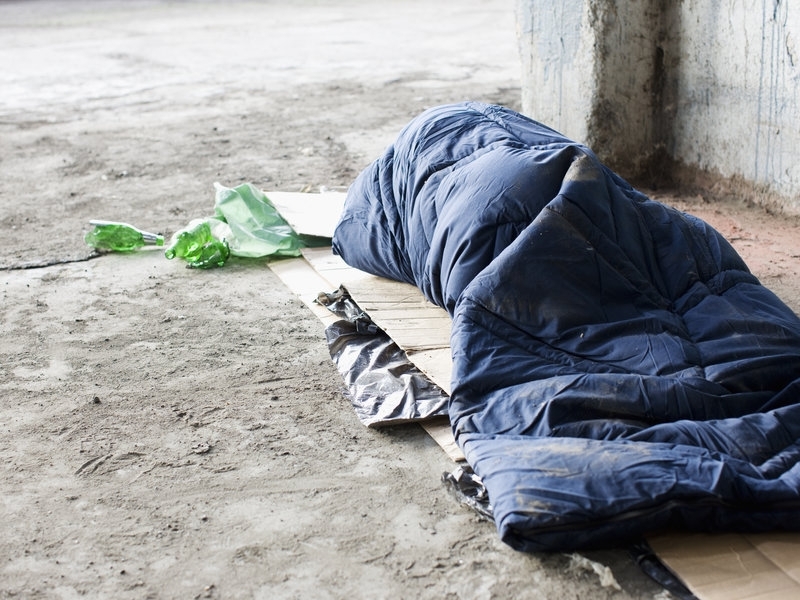 As many of you will remember, we recently announced we were using Travelodge rooms to look after rough sleepers during the coronavirus pandemic.
That work is continuing and we are very grateful for the support of local partner organisations in helping us to provide it.
But as we have said before, we see an average of 10 new rough sleepers in our district every month. And with the transient nature of rough sleeping, individuals move in and out of the area regularly.
We are trying to discourage this movement because of Covid-19. By getting rough sleepers into the Travelodge, we are supporting the government's approach to isolation and stopping spread.
Despite the outreach work that takes place on the streets every day, we cannot always know about every rough sleeper. Areas such as woodland are particularly difficult to locate people in.
If you are aware of an individual that we need to be helping, please use the Streetlink website. You can also download their app. Just click on the individual's location on a map, and let technology do the rest.
While rough sleeper work is ongoing, we are also supporting individuals in insecure housing, such as sofa surfers, to ensure they have somewhere safe to stay.
We are in need of accommodation generally, and would appeal to landlords with empty properties to get in touch with us and see how we may be able to use their houses to support the wider community at this time. People can email homelessteam@canterbury.gov.uk.

Published: 7 April 2020