Coronavirus – important update for businesses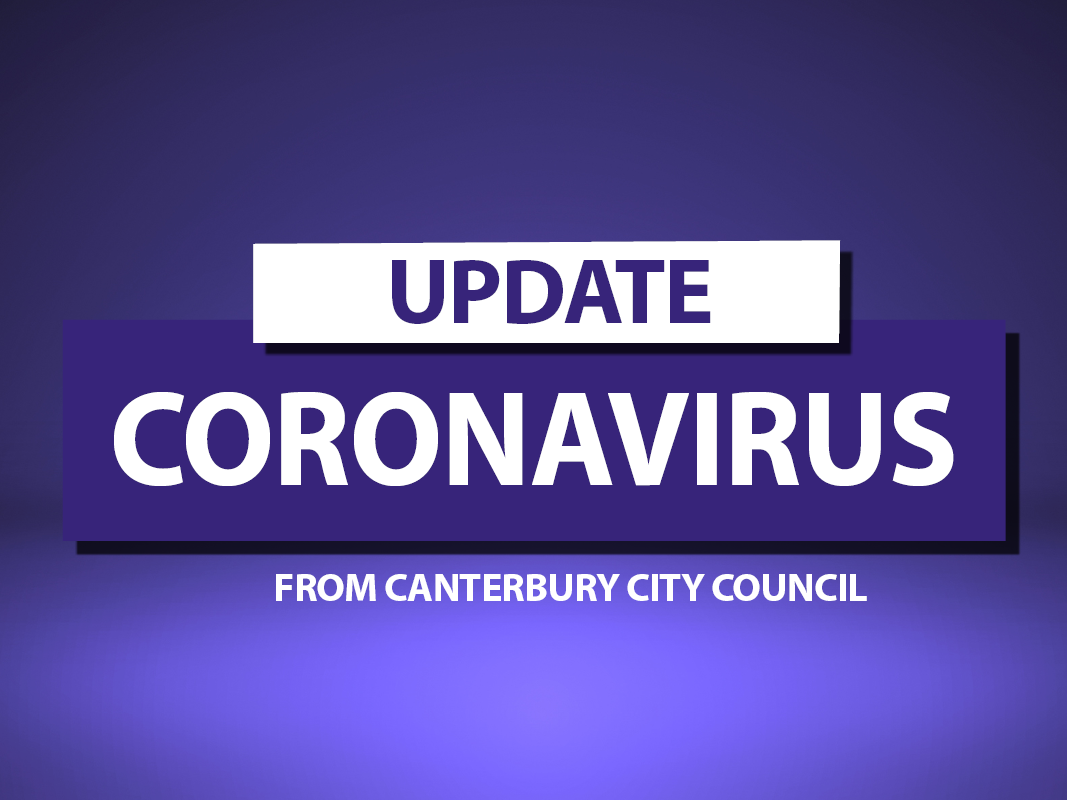 We are pleased to confirm we have now completed the first phase of grant payments to eligible local businesses – 378 of them have received a total of £6.7 million in grants.
These are businesses we knew were eligible for a grant. Because we have their direct debit details, payment has been made directly into the account they pay their business rates from.
We now need to get the payment details for all those businesses who do not pay their rates by direct debit.
Letters, which were sent electronically if we hold an email address for you, have been sent to businesses today explaining what they need to do.
Important note 1 – you do not need to wait for the letter to complete the form. Please crack on and do it as soon as you can.
Important note 2 – please do not send us your bank details in any other way, as it will mean your payment is delayed.
If you have not received an email or letter from us by Wednesday 15 April and think you should get a grant, you will need to contact the business rates team after this date.
Published: 8 April 2020