Coronavirus – introducing the new Canterbury community hub!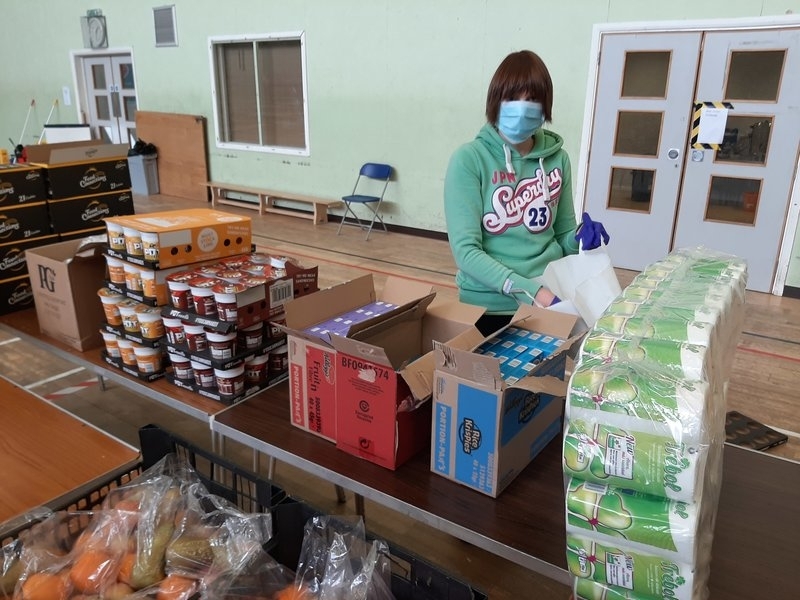 We're very proud to introduce you to the Canterbury community hub!
After a huge amount of work getting this set up, it's been in full swing over the last week or so, with volunteers and council staff coordinating the massive push to get supplies of food, medicine and other essential items out to vulnerable people across the district.
So far, we have:
* Had 1100 requests for help, either through phone calls or via our online form
* Made 800 outbound calls to people who need our support
* Identified 2,200 individuals who the government has asked us to help on their behalf
This work is continuing every day, with people out and about delivering food parcels and vital medicine supplies.
Thank you for the response to our call for volunteers and donations, without which it would be impossible to provide this support for the community.
We had more than 1,000 people come forward to register as a volunteer, while £9,200 has been donated by 214 people so far.
If you know of someone out in the community that needs our help, or if you yourself are struggling and would like some support, please get in touch with us via our website or call 01227 868598.
You'll get straight through to our dedicated staff who stand ready to help you as much as they can.
Published: 8 April 2020