Council announces sad death of Cllr Barbara Anne Flack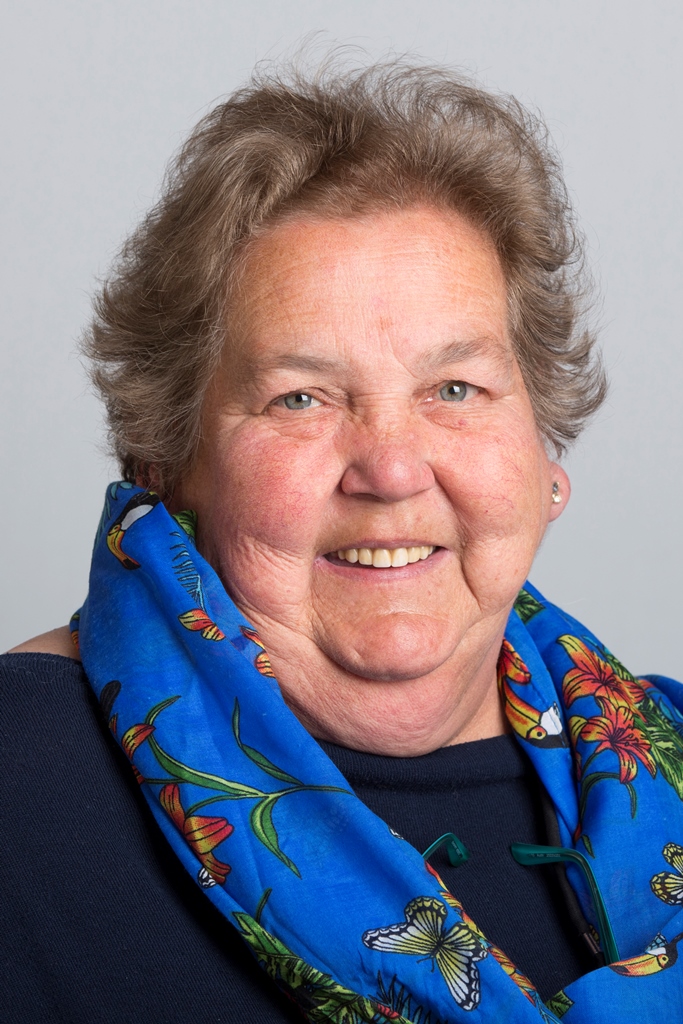 It is with great sadness that we announce today the death of Cllr Barbara Anne Flack.
Barbara, who was a councillor for Blean Forest ward, passed away at Pilgrims Hospice on Friday evening.
She was elected to the council in May 2019 and had chaired the Regeneration Committee, before becoming the Cabinet member for Place, a post she held up until her death.
Head of Paid Service, Tricia Marshall, said: "Barbara worked very hard on behalf of her residents in Blean Forest and was always championing their needs with officers and in the council chamber.
"She was also very passionate about our rural areas and was central to our relationship with parish councils over many years, playing an instrumental role in adopting our parish charter in recent months.
"And as a committee chairman and then Cabinet member, her focus was on the whole district and how we could constantly improve the lives of local people. She chaired meetings with great spirit and was scrupulously fair to all.
"Barbara will be really missed and​ the thoughts of everyone at the council are with her family and friends at this incredibly sad time."
Published: 27 February 2023